Stunning Handcrafted Fork Bracelets
Guaranteed to WOW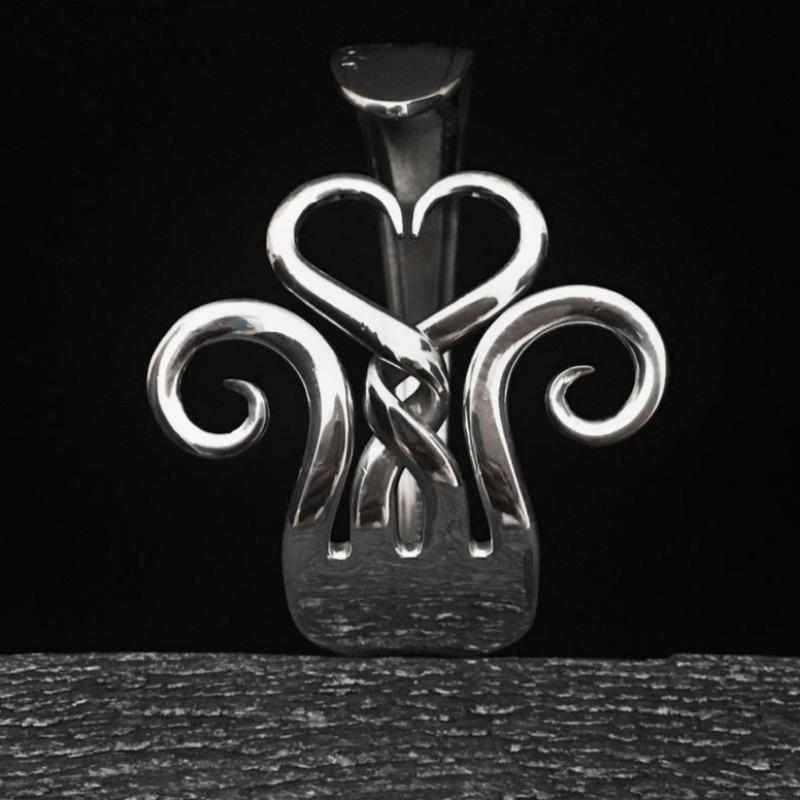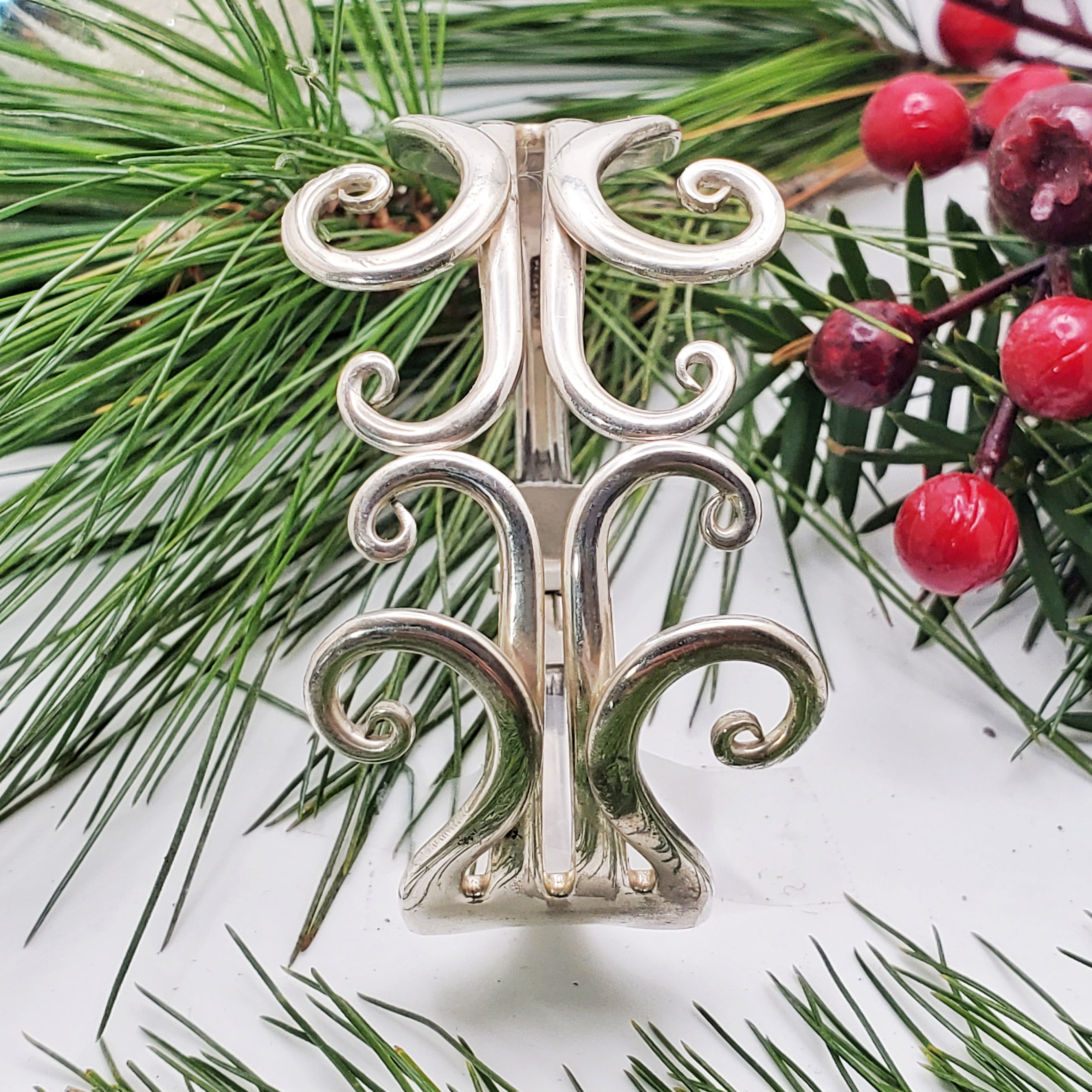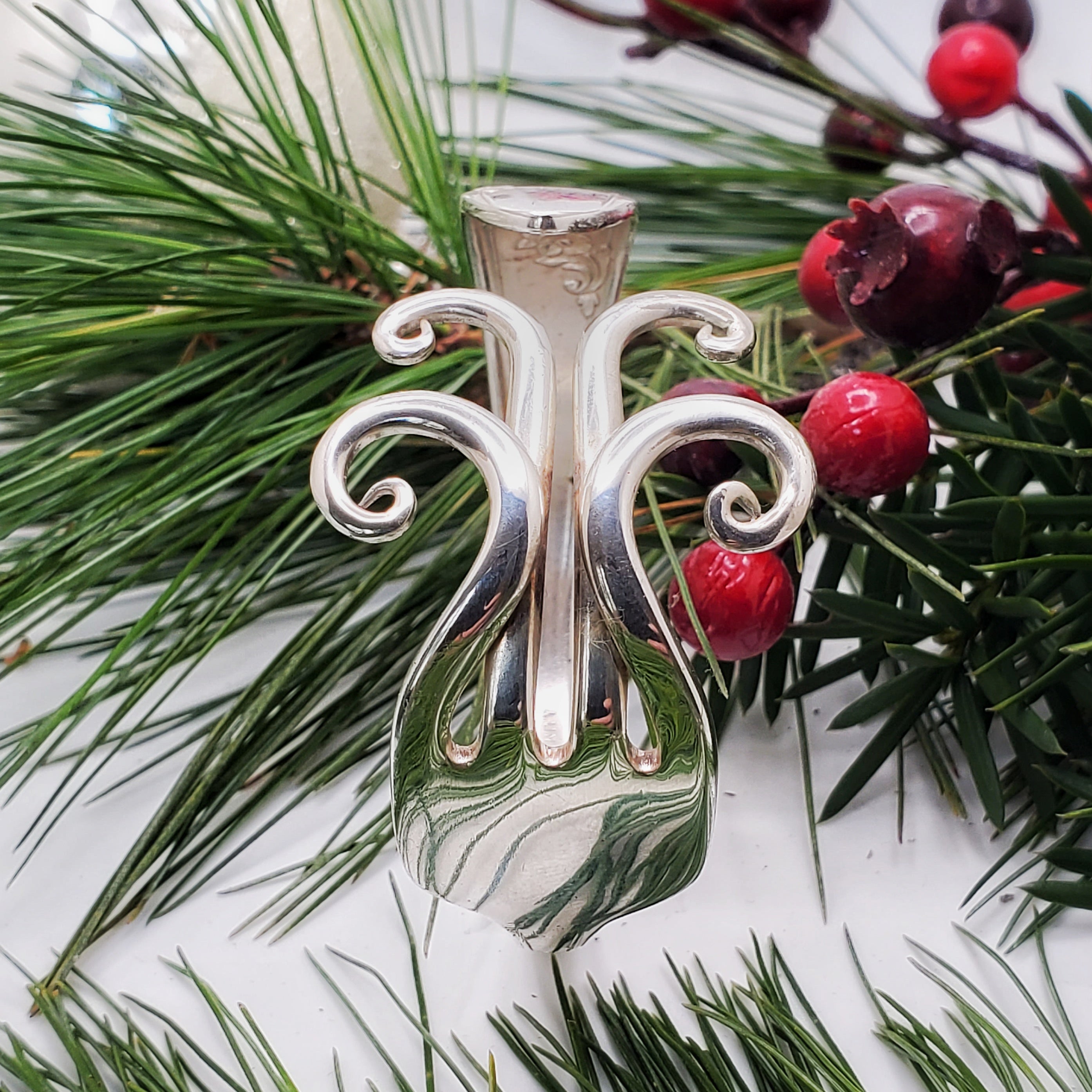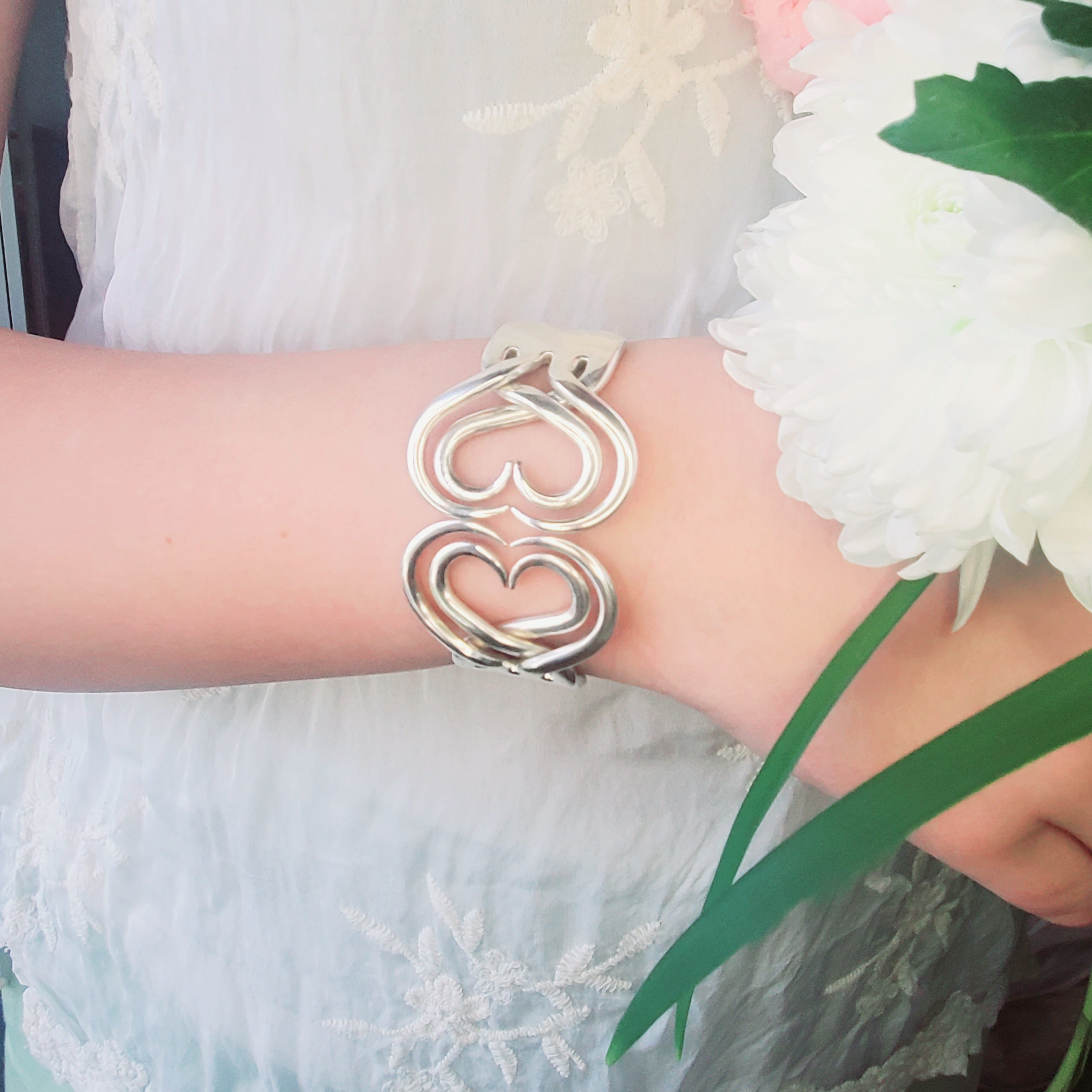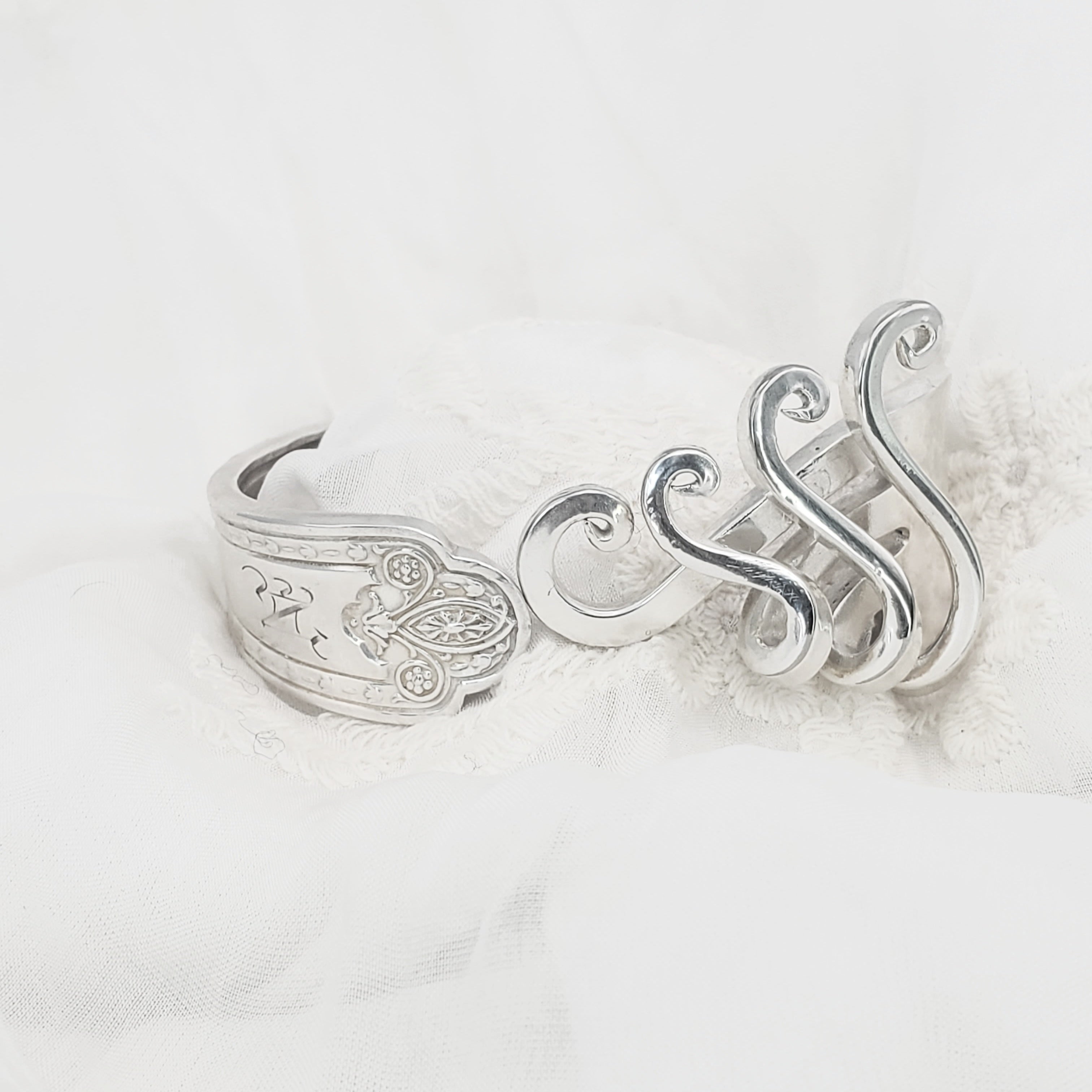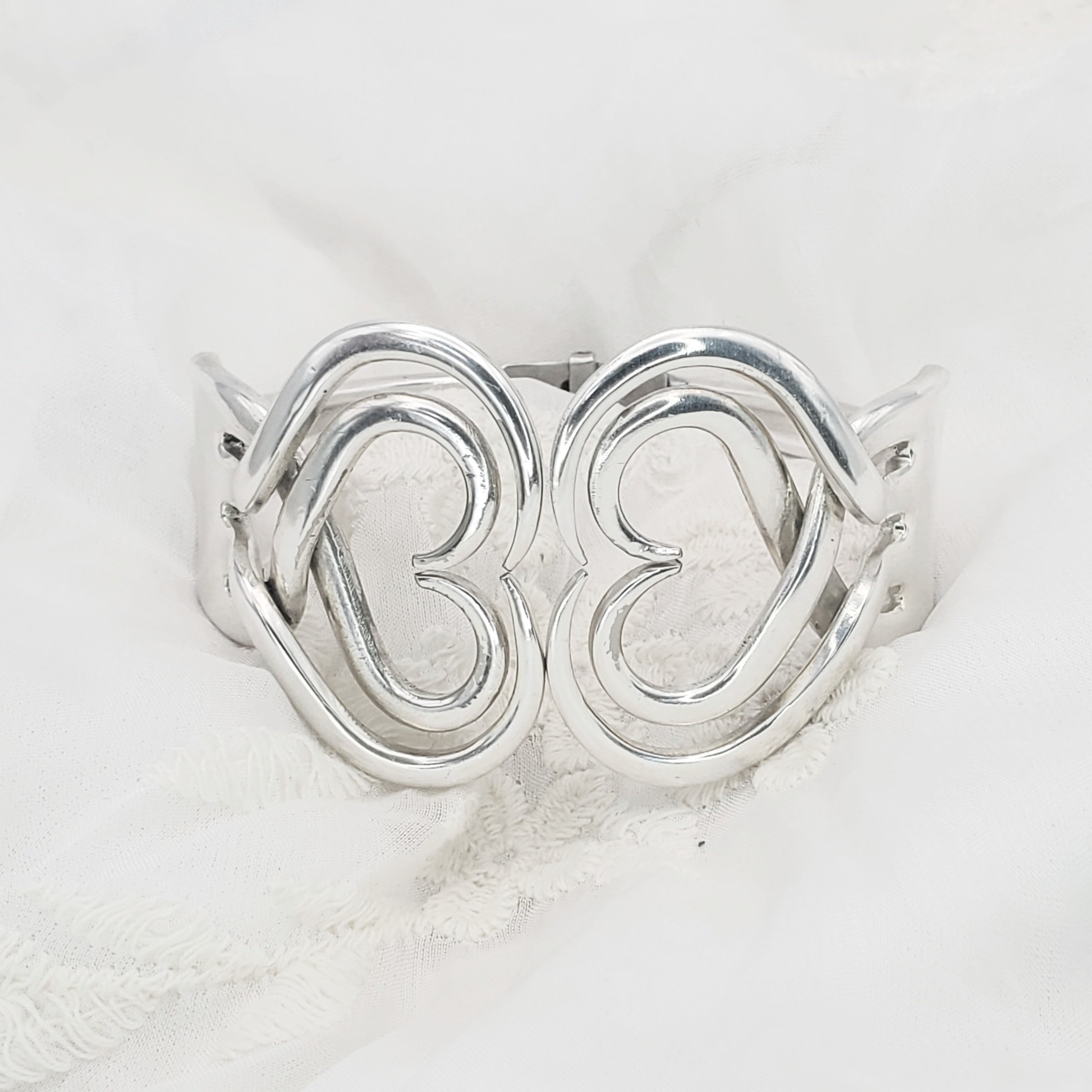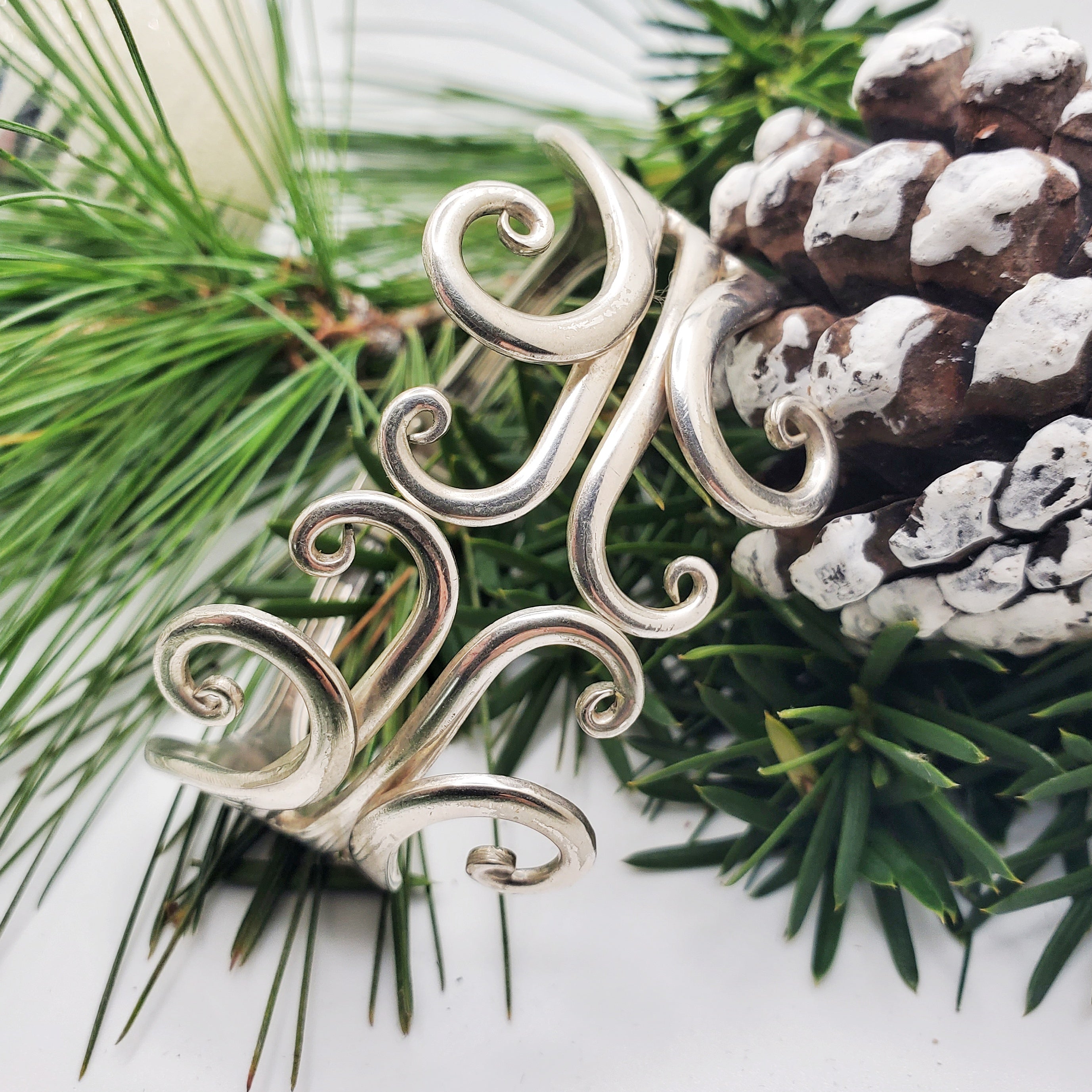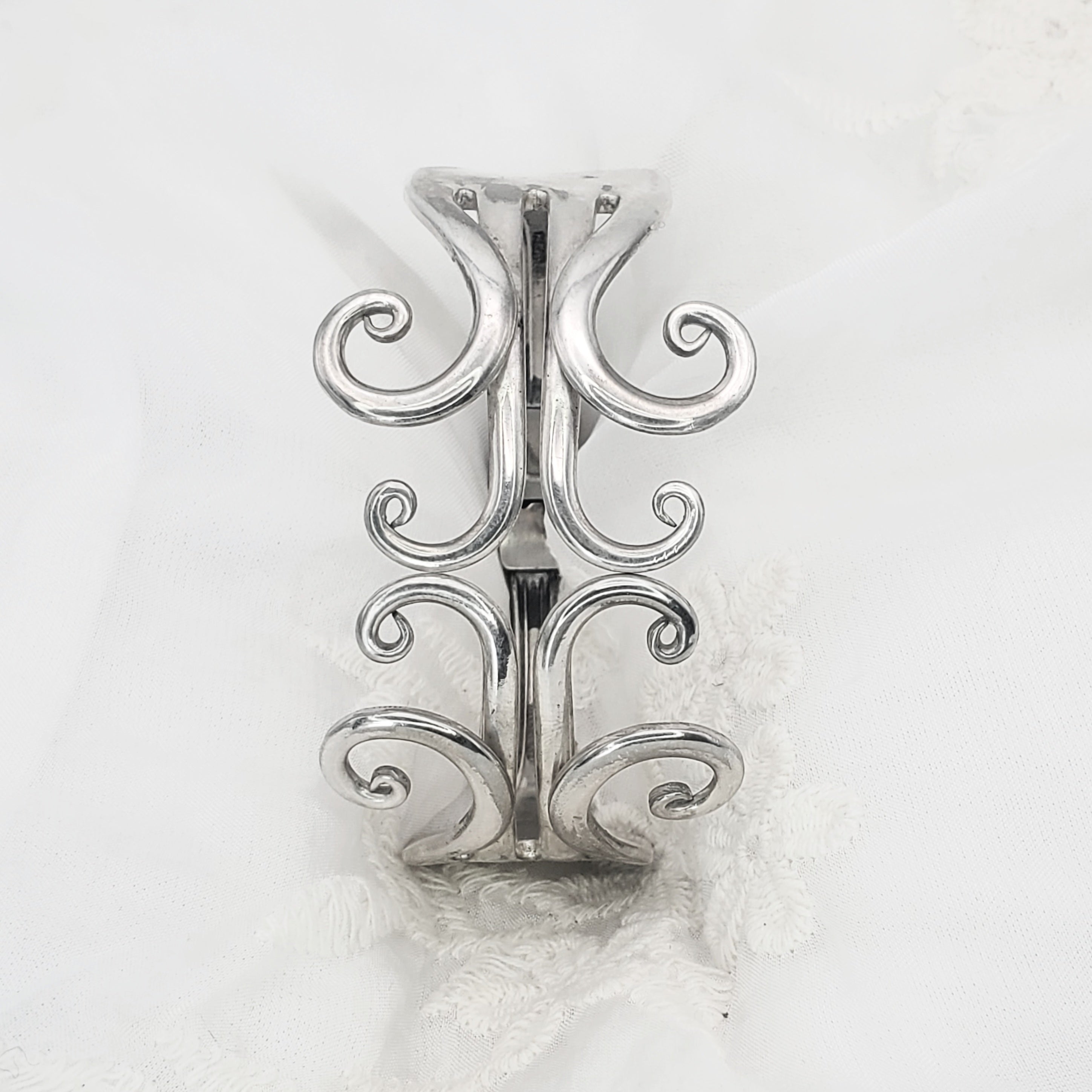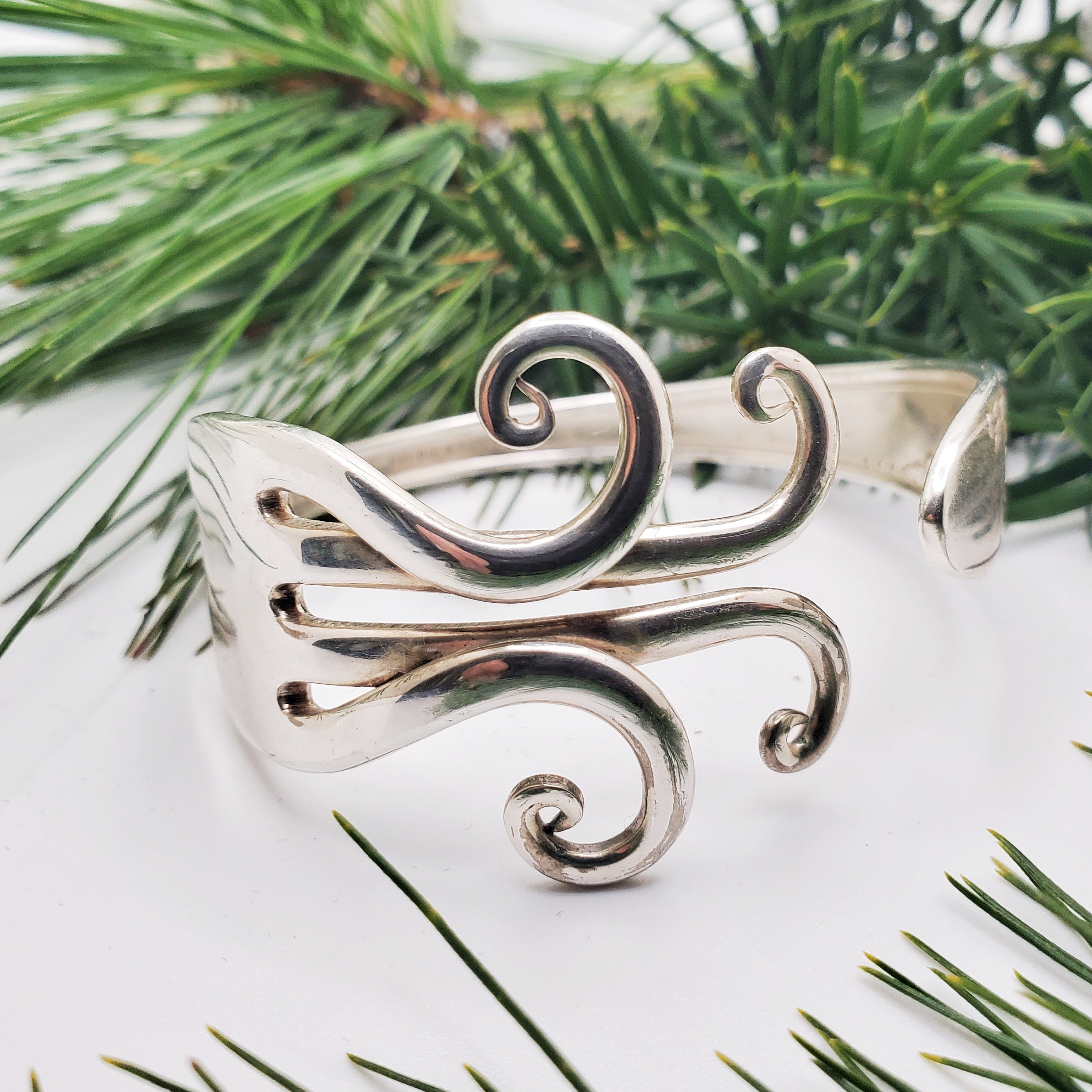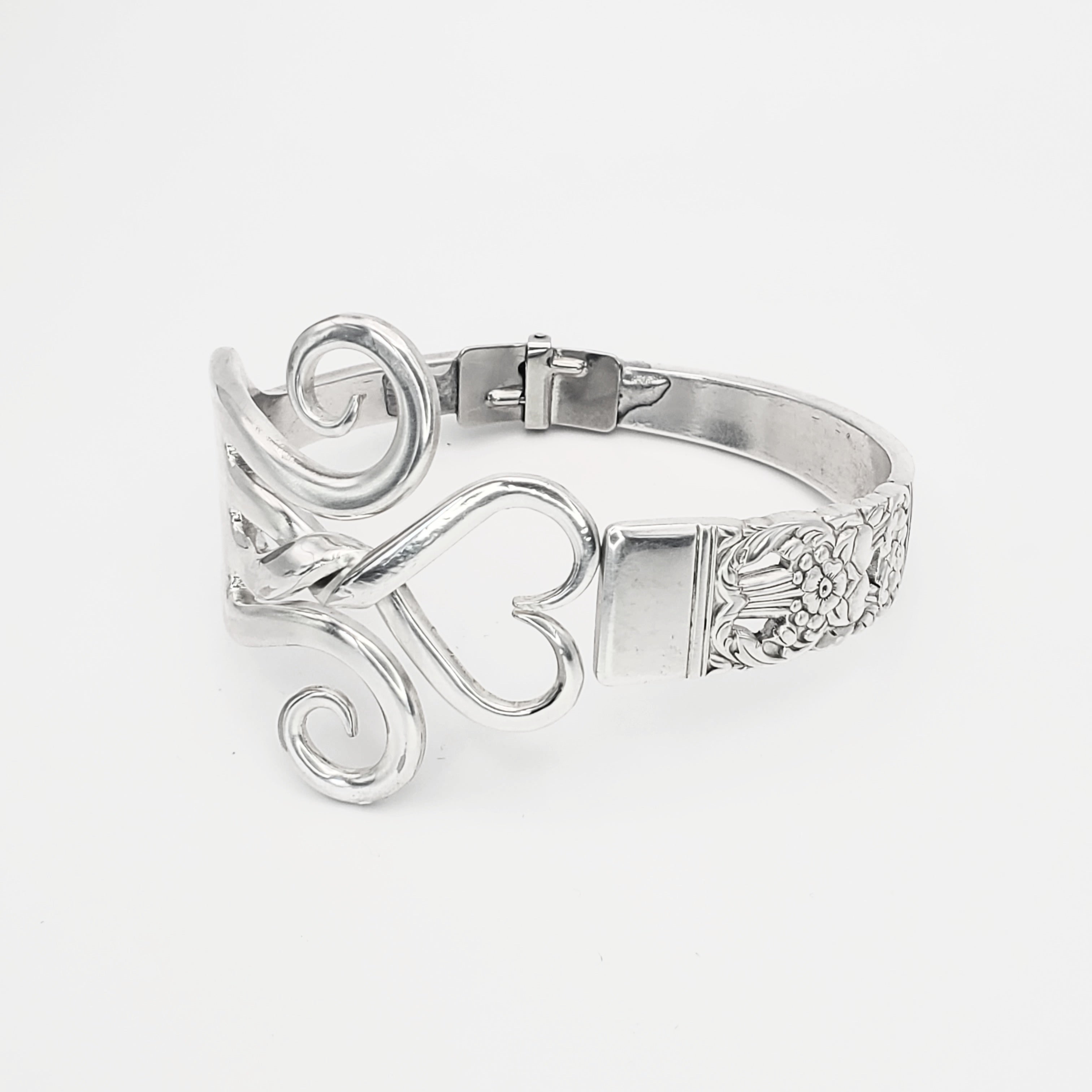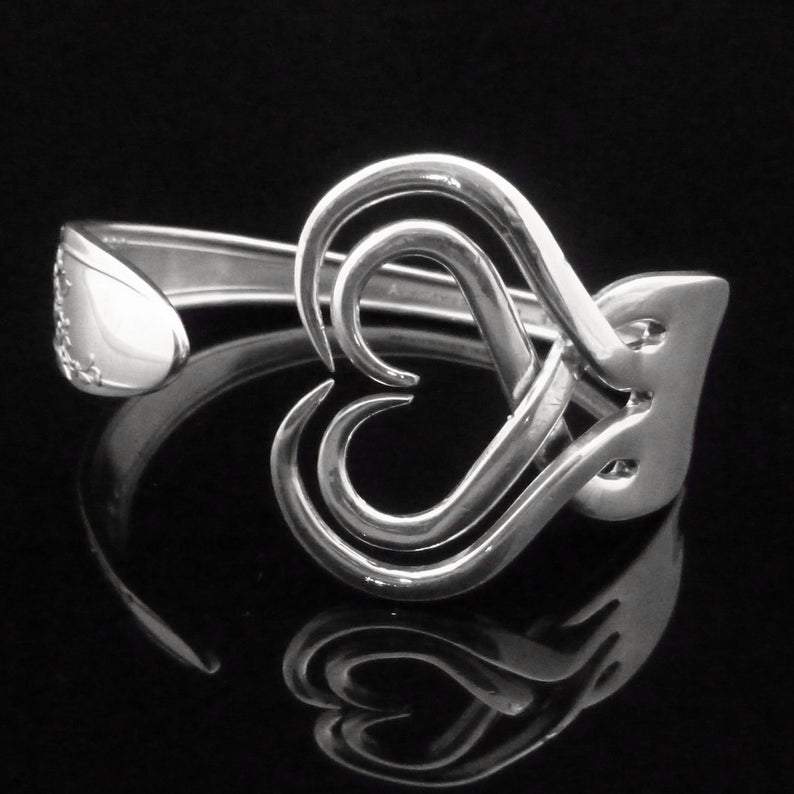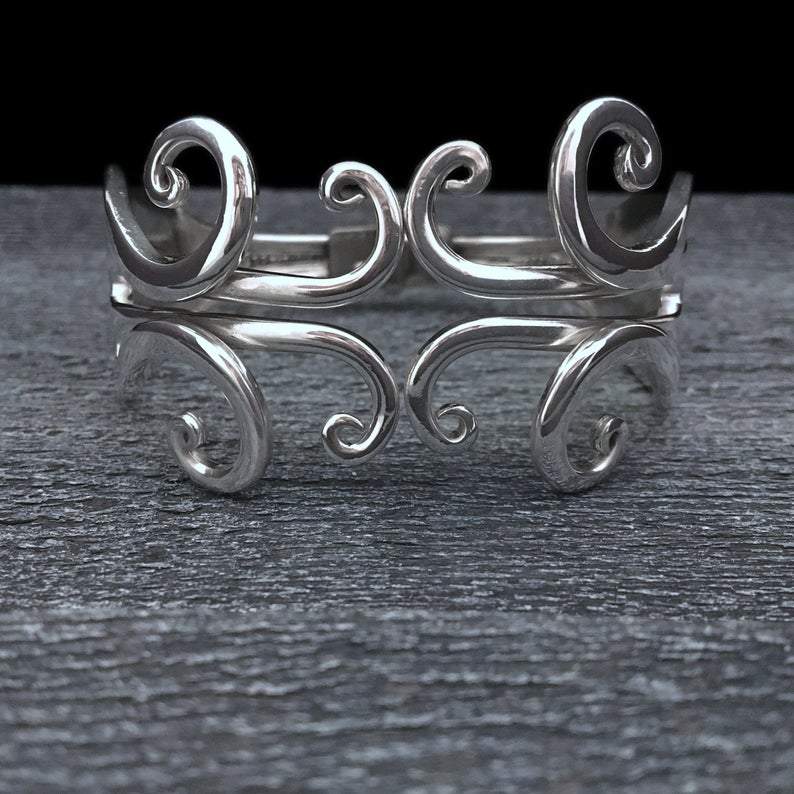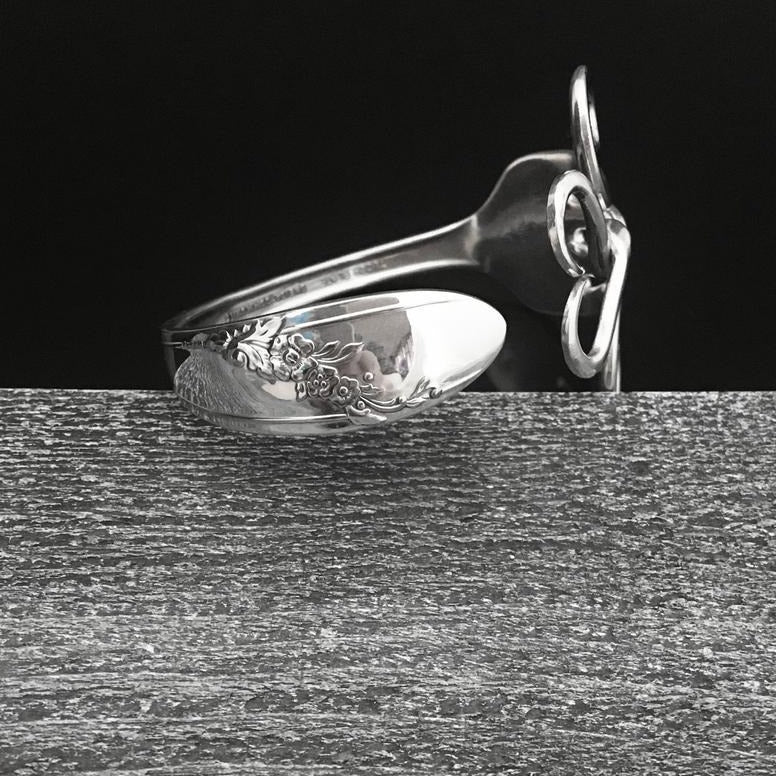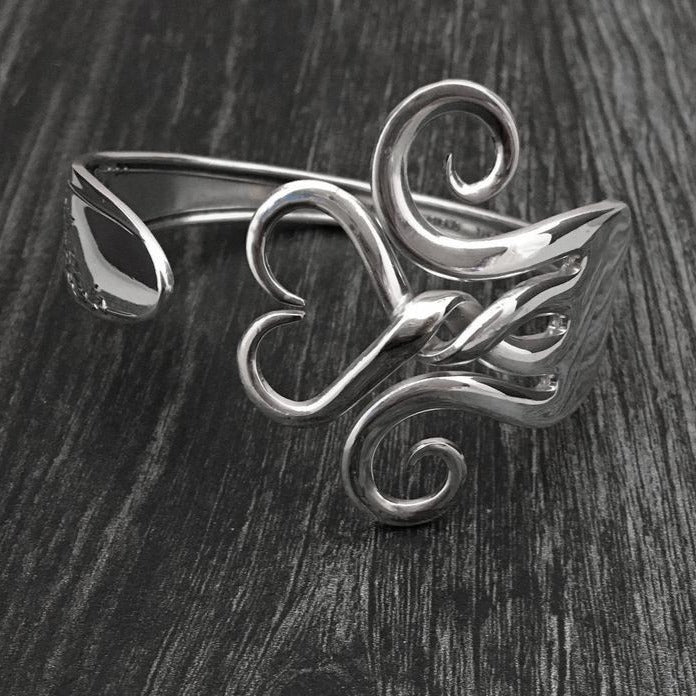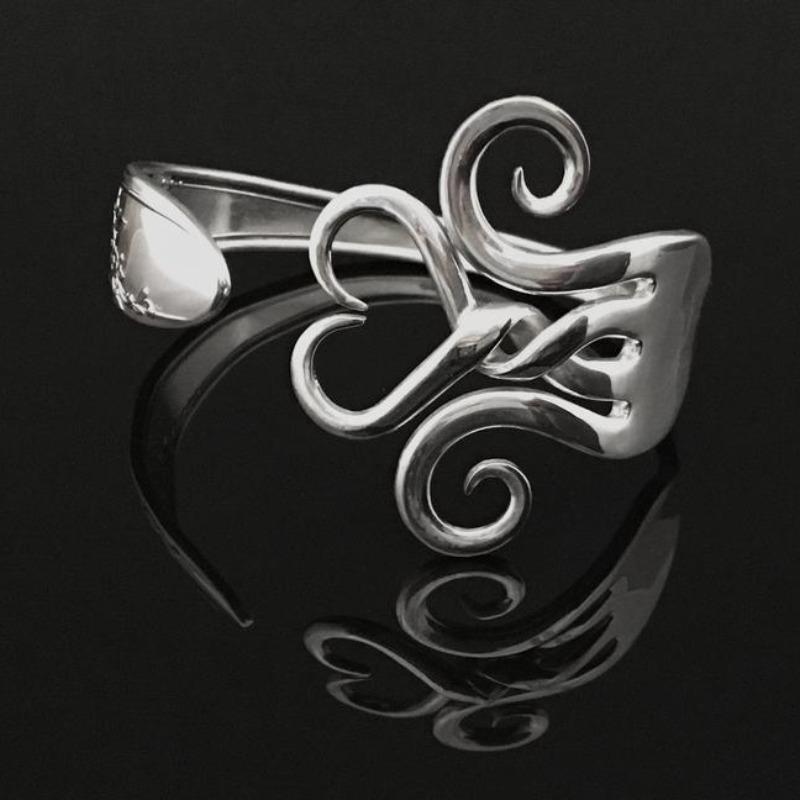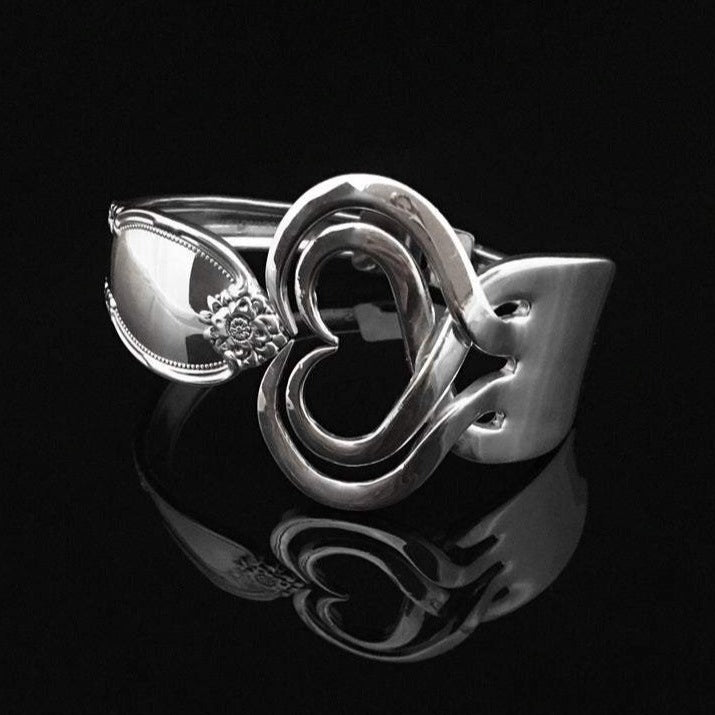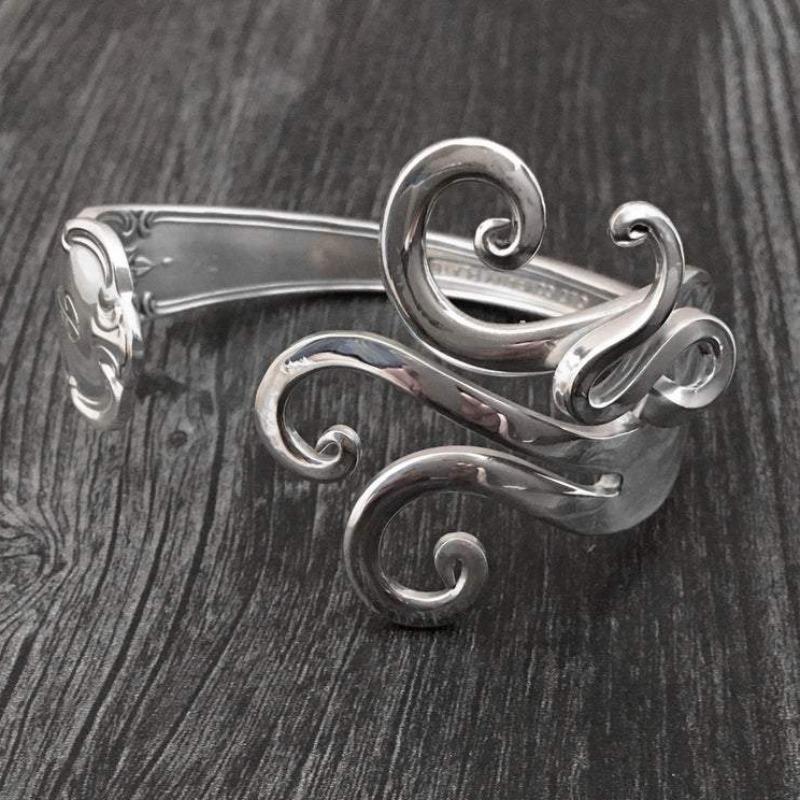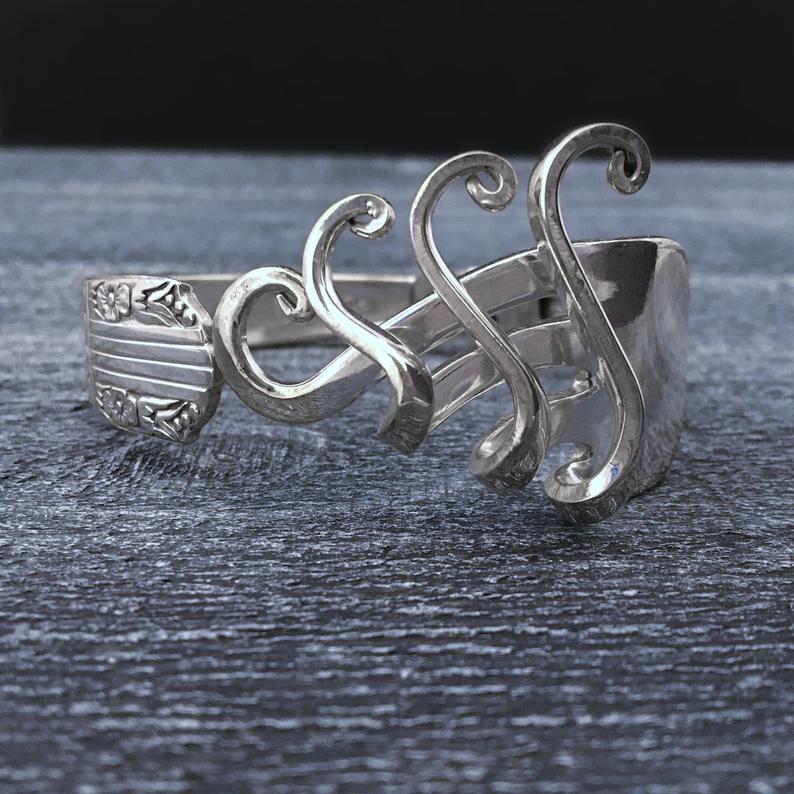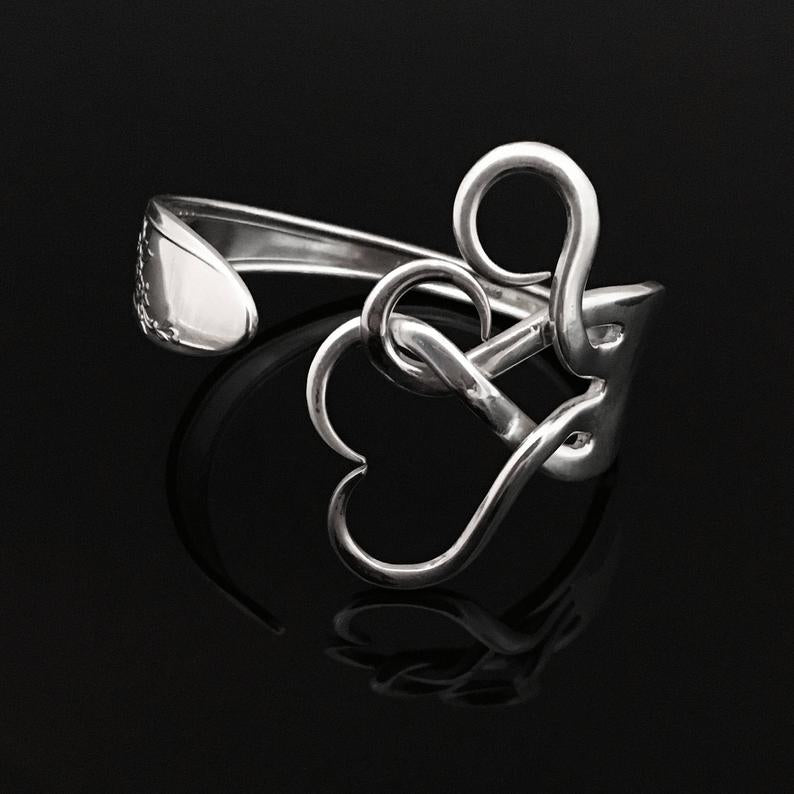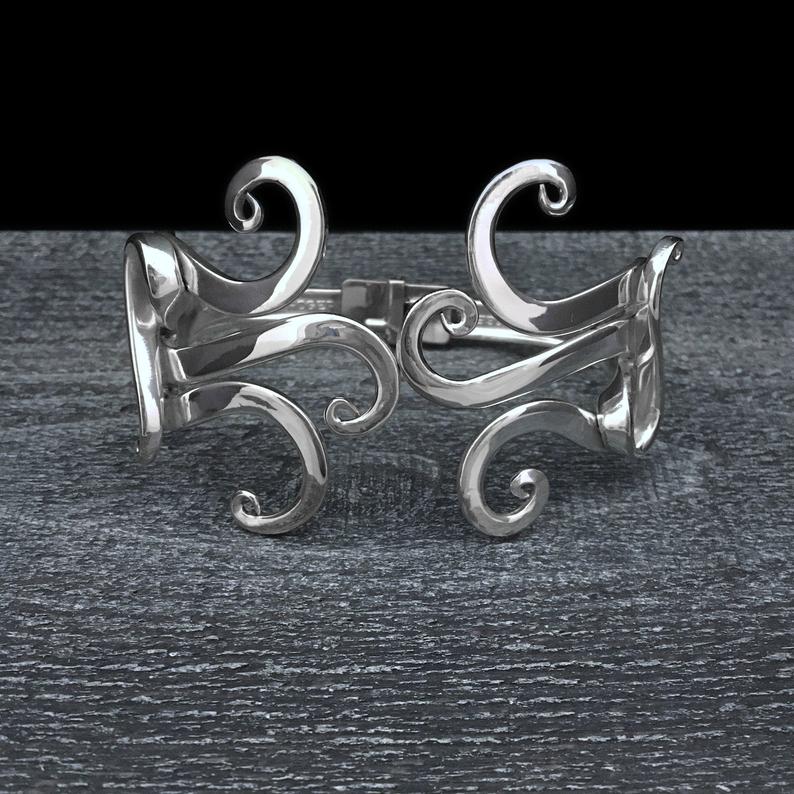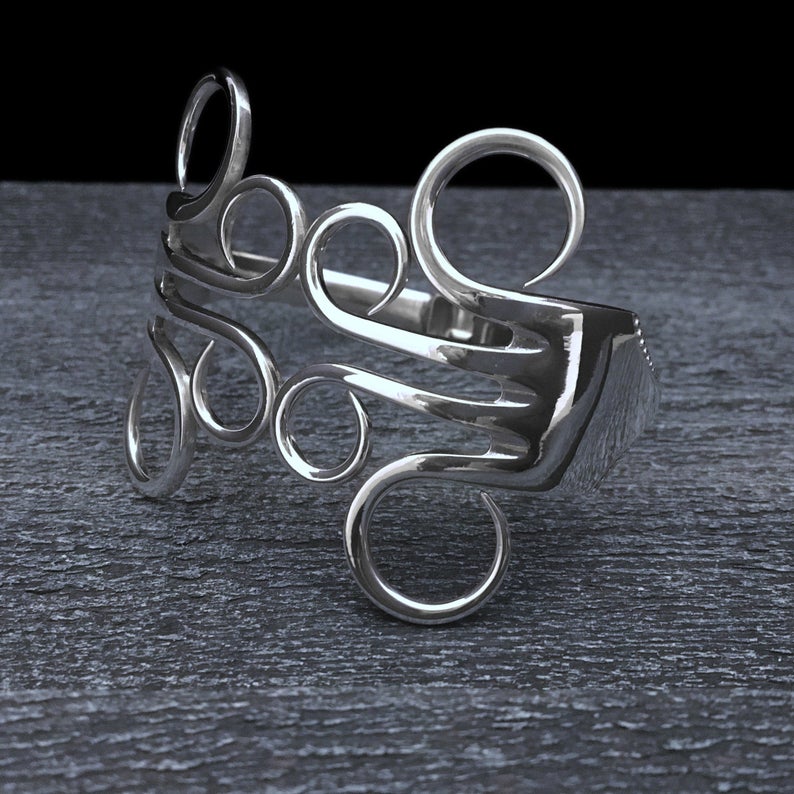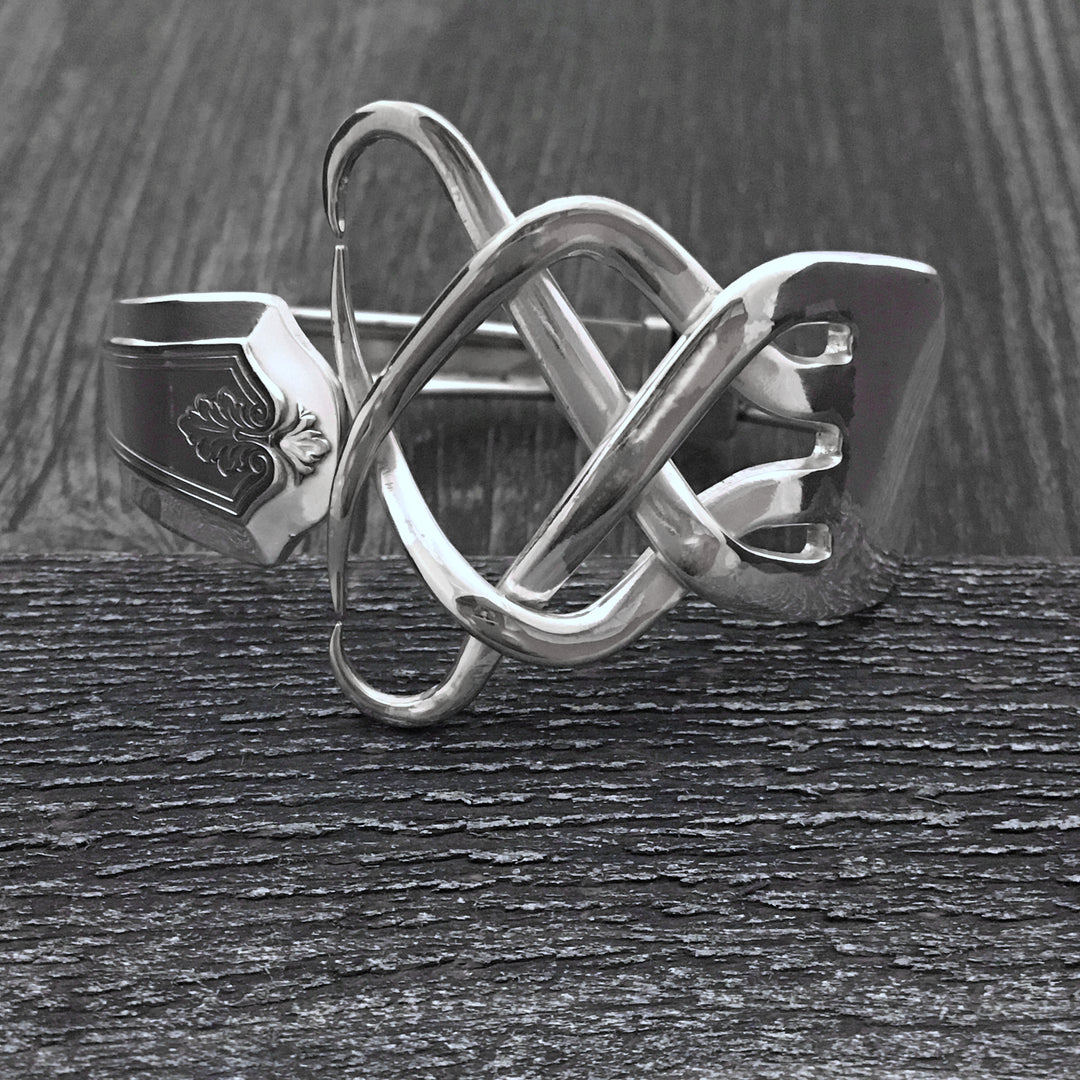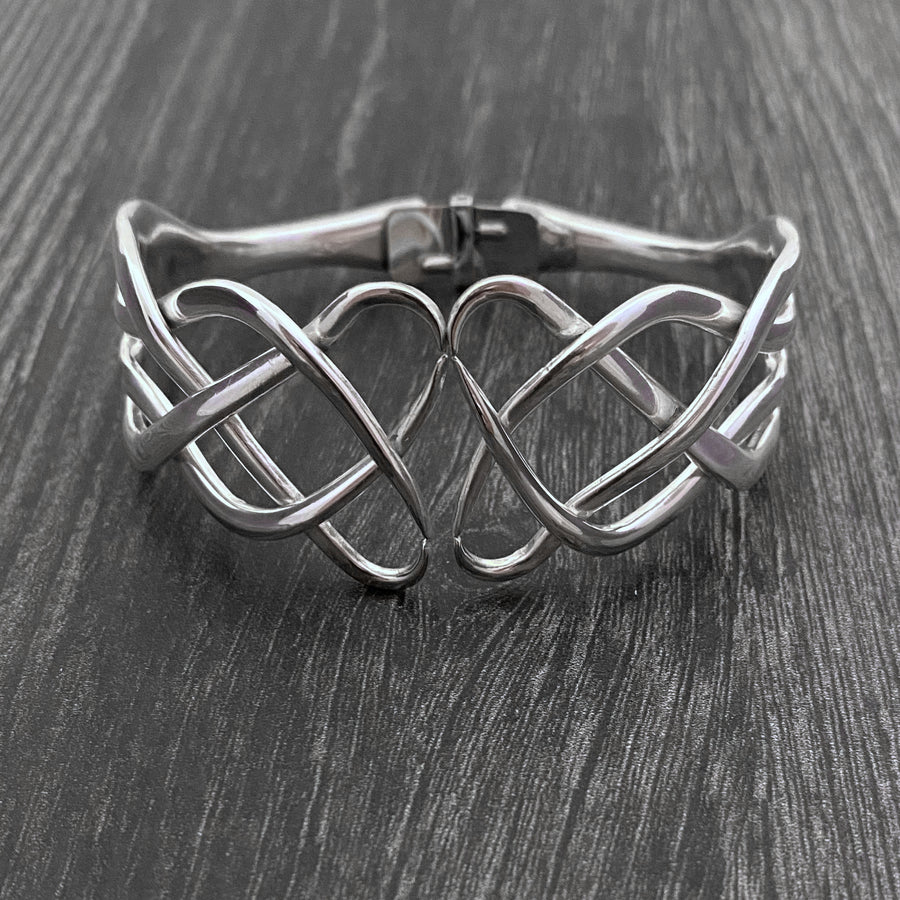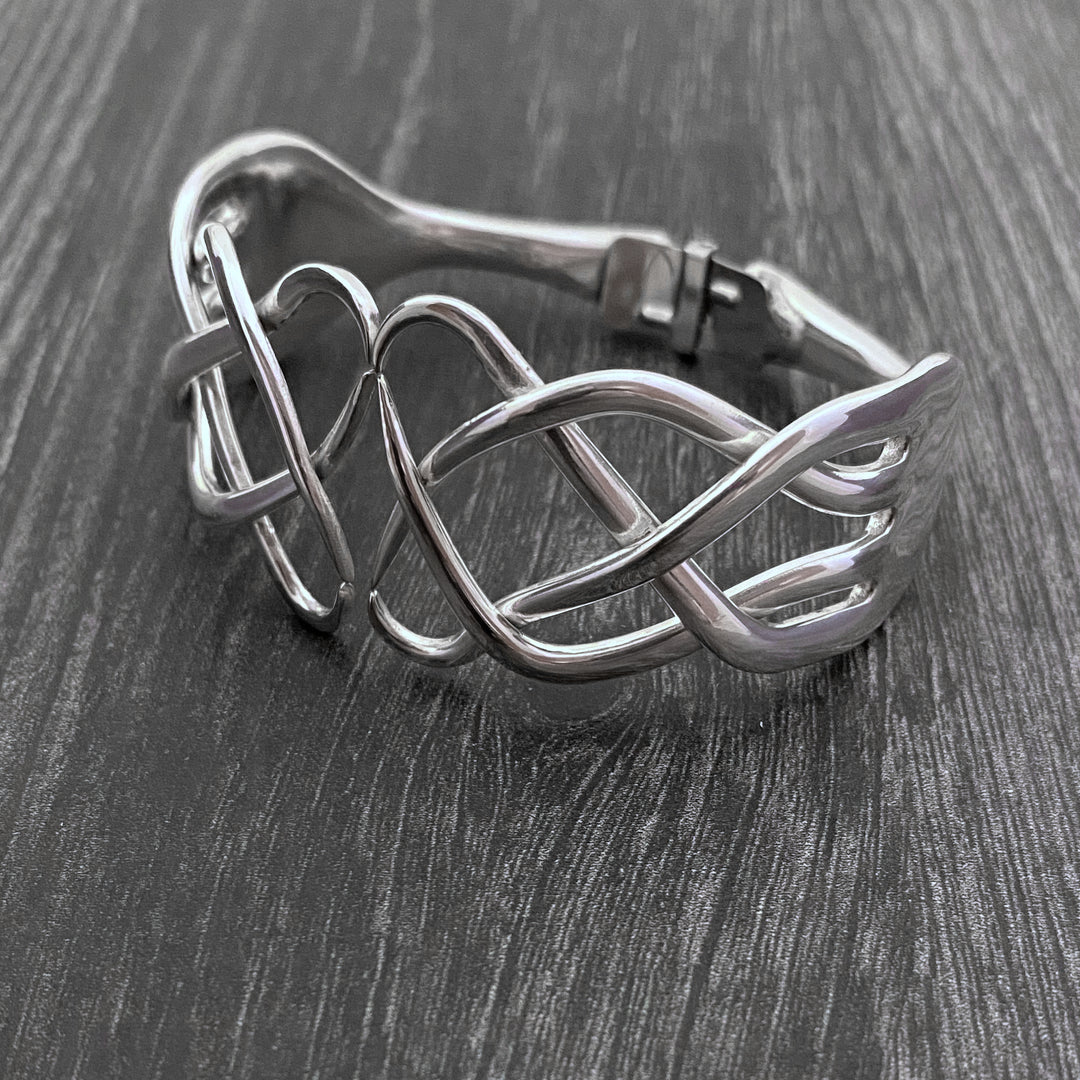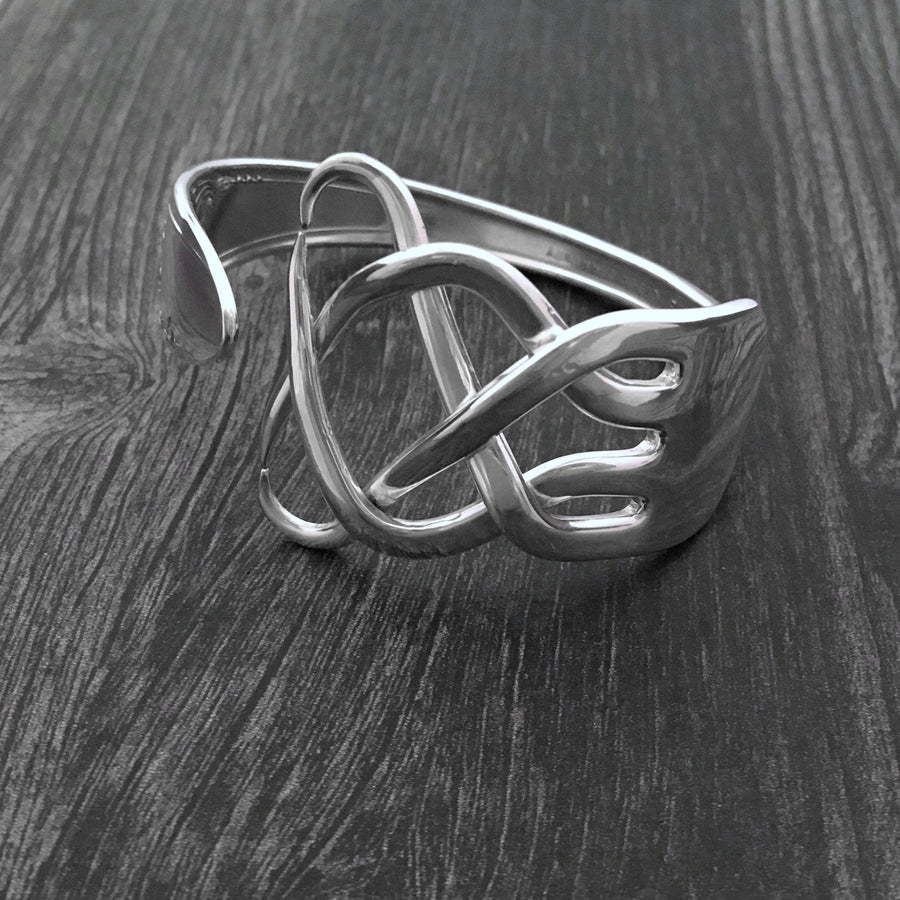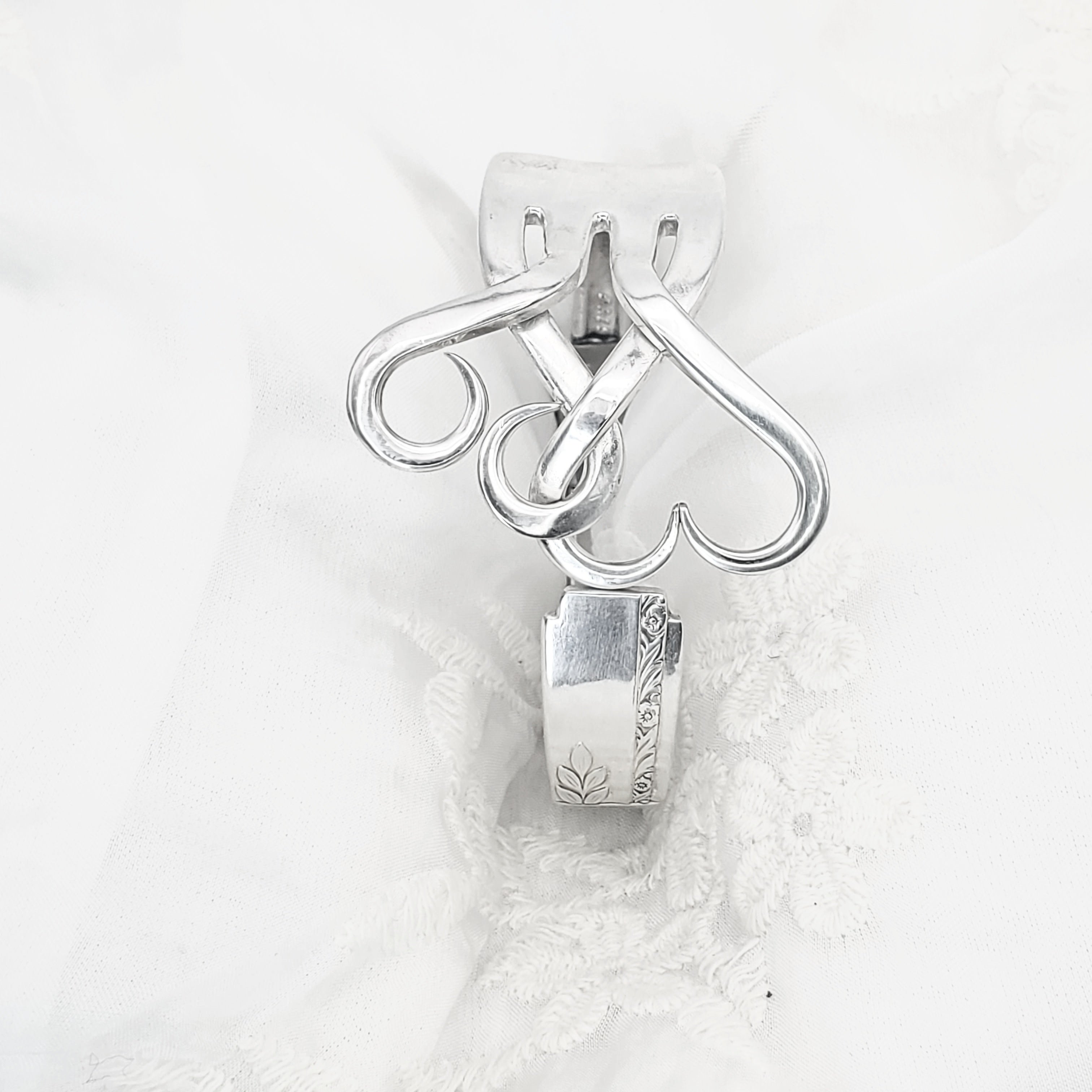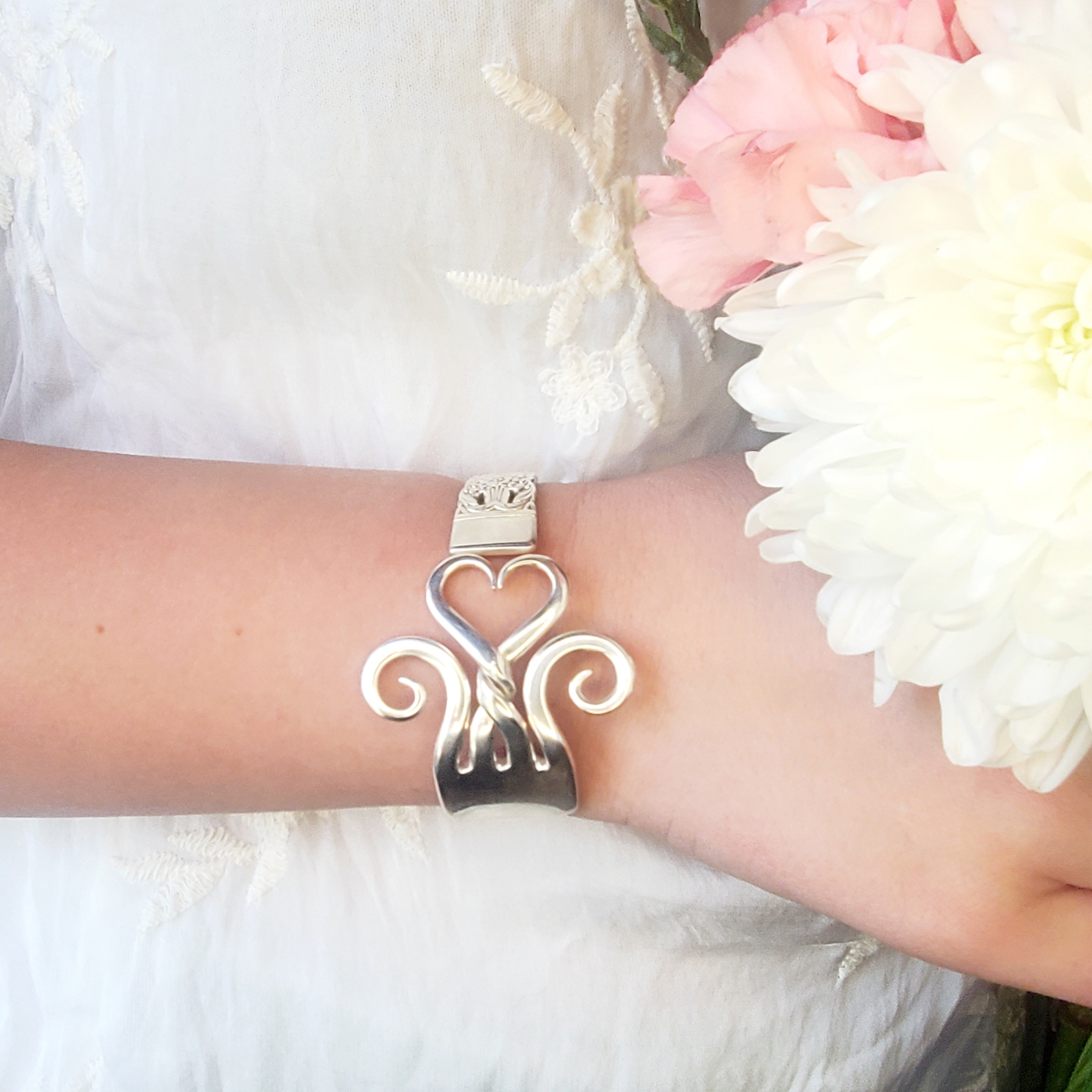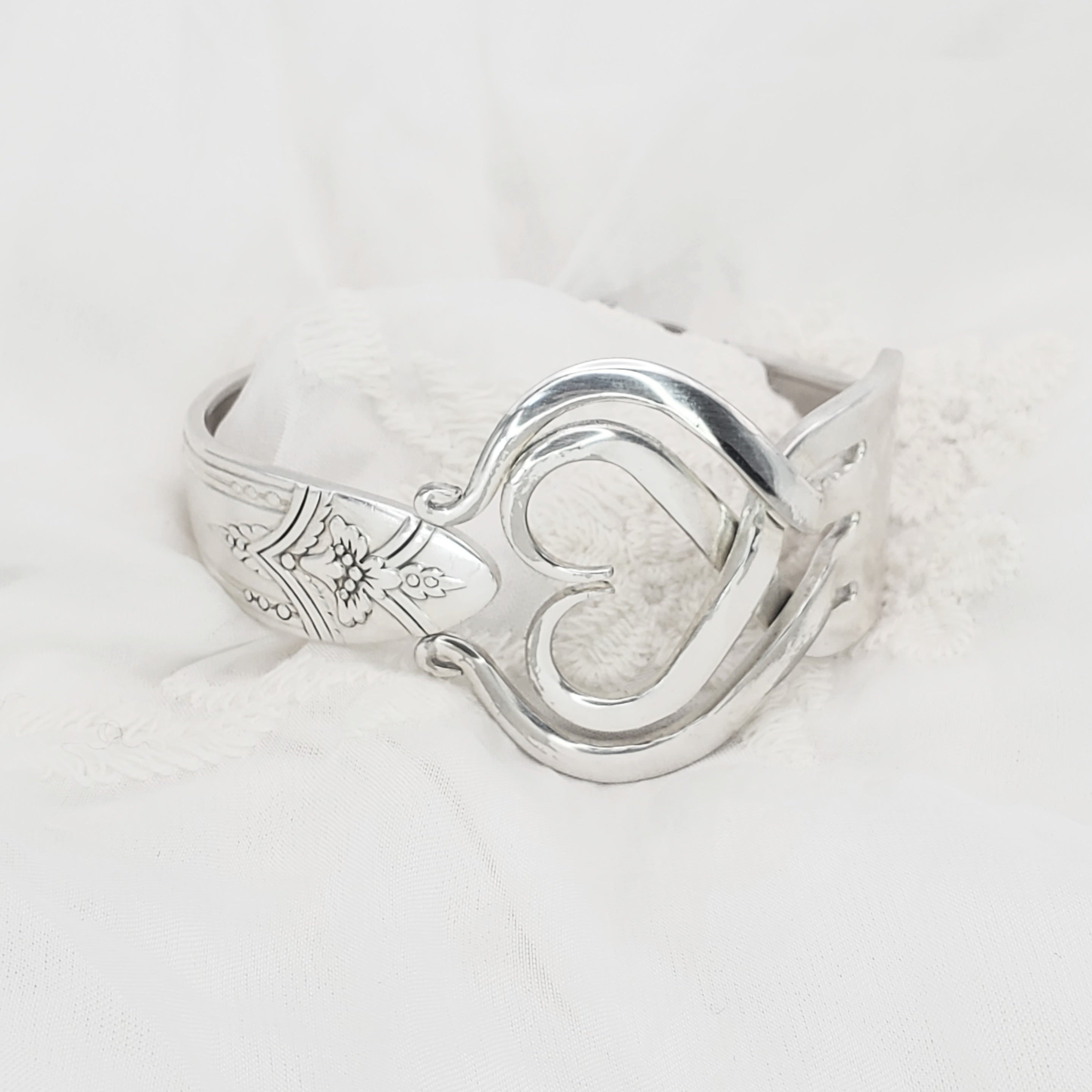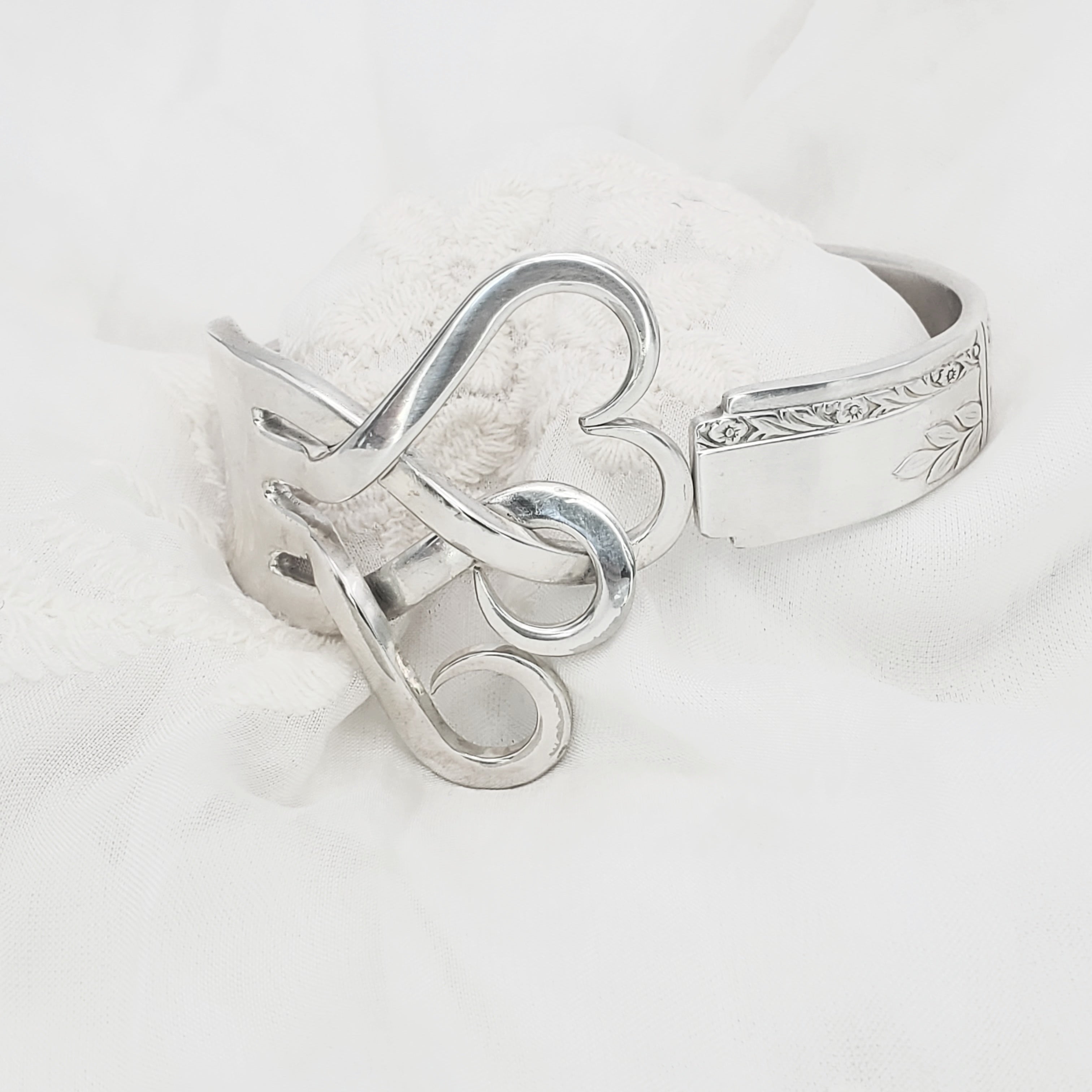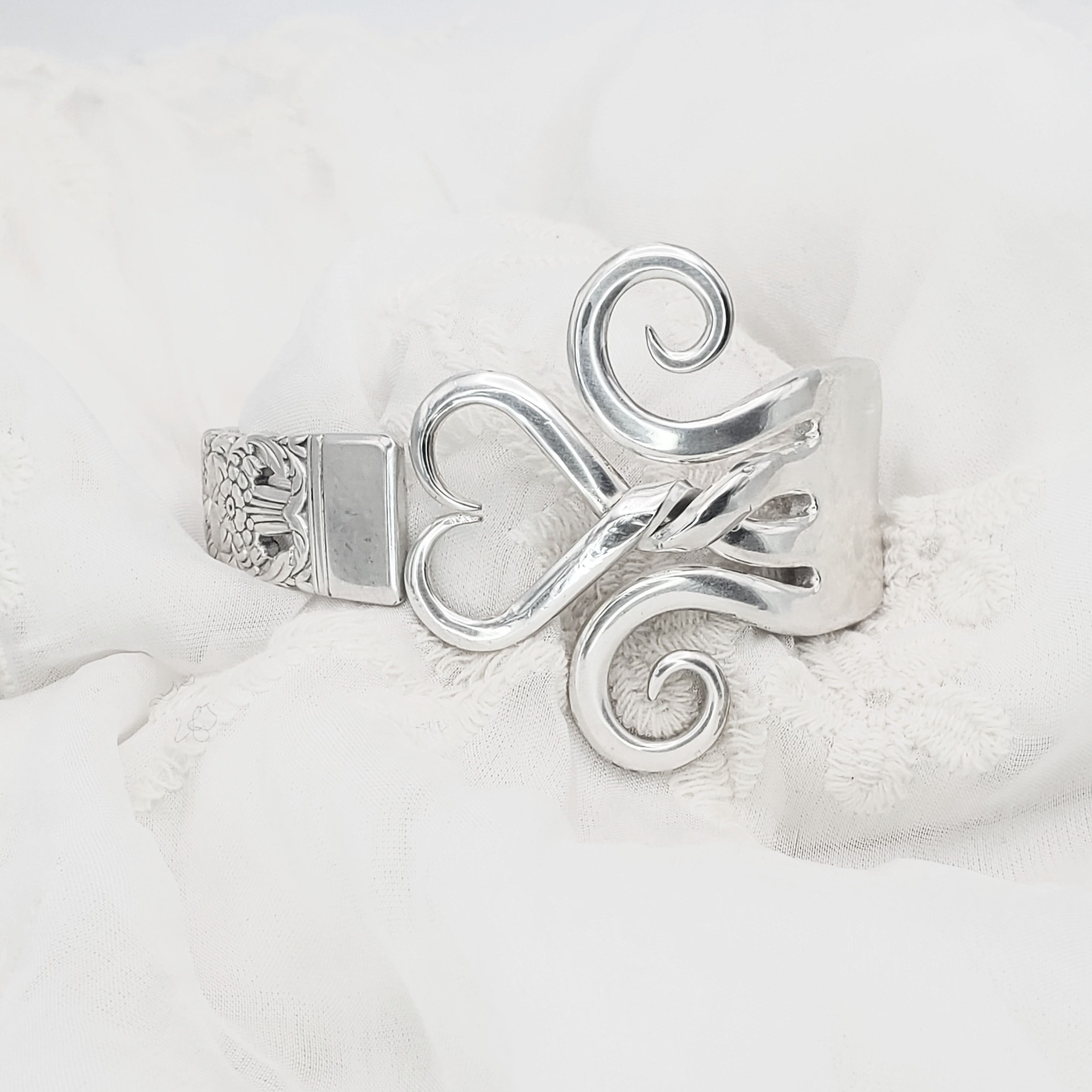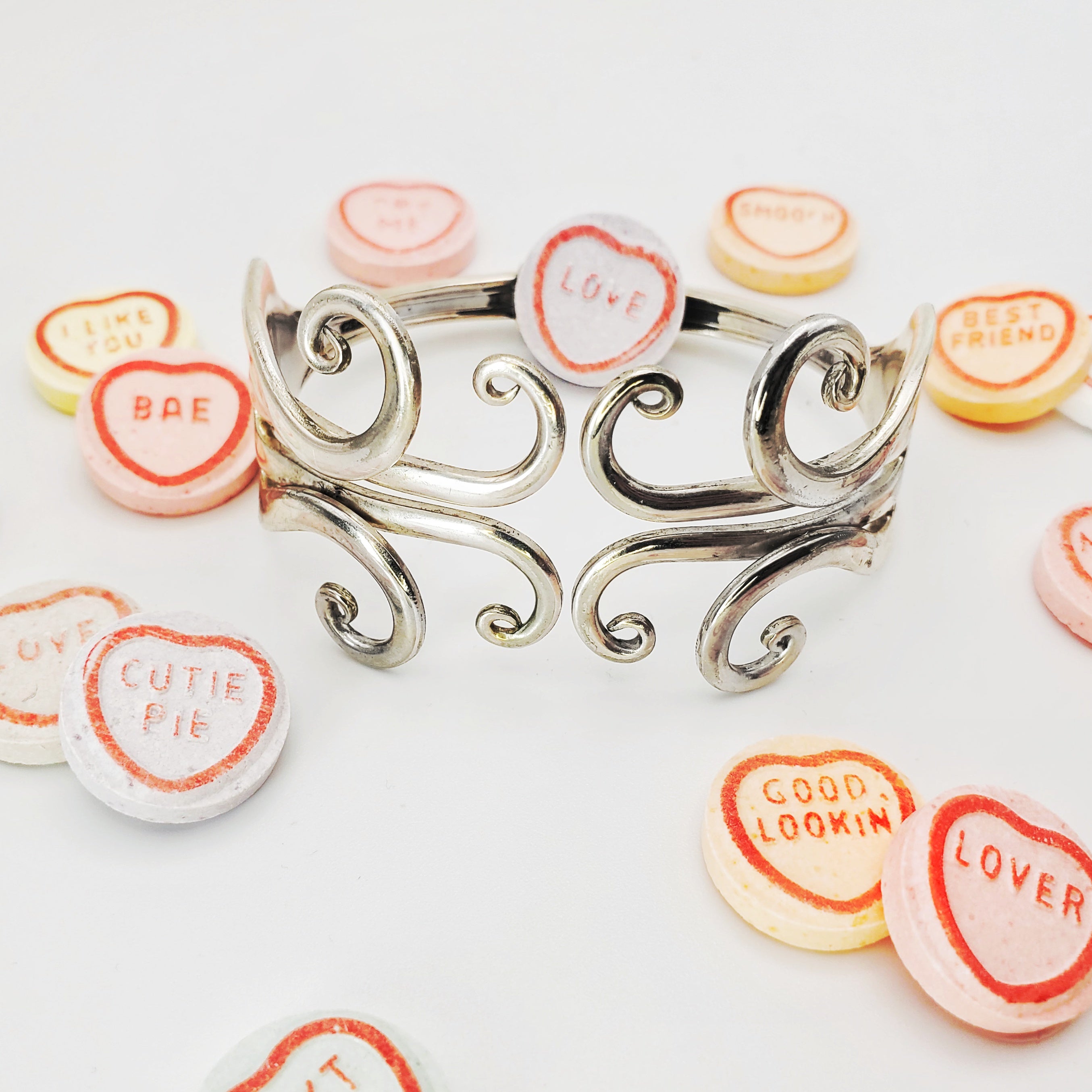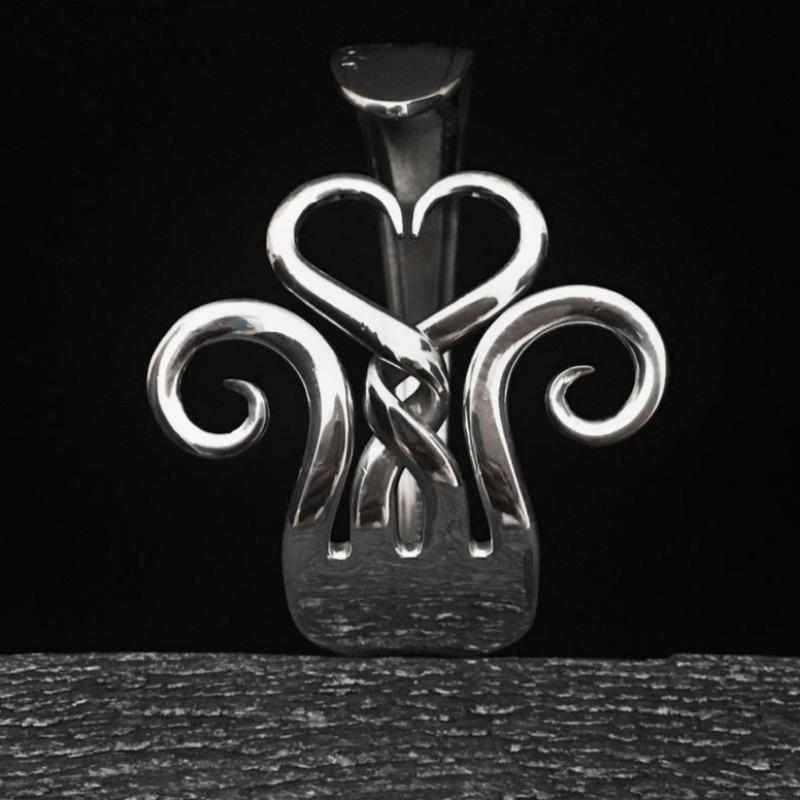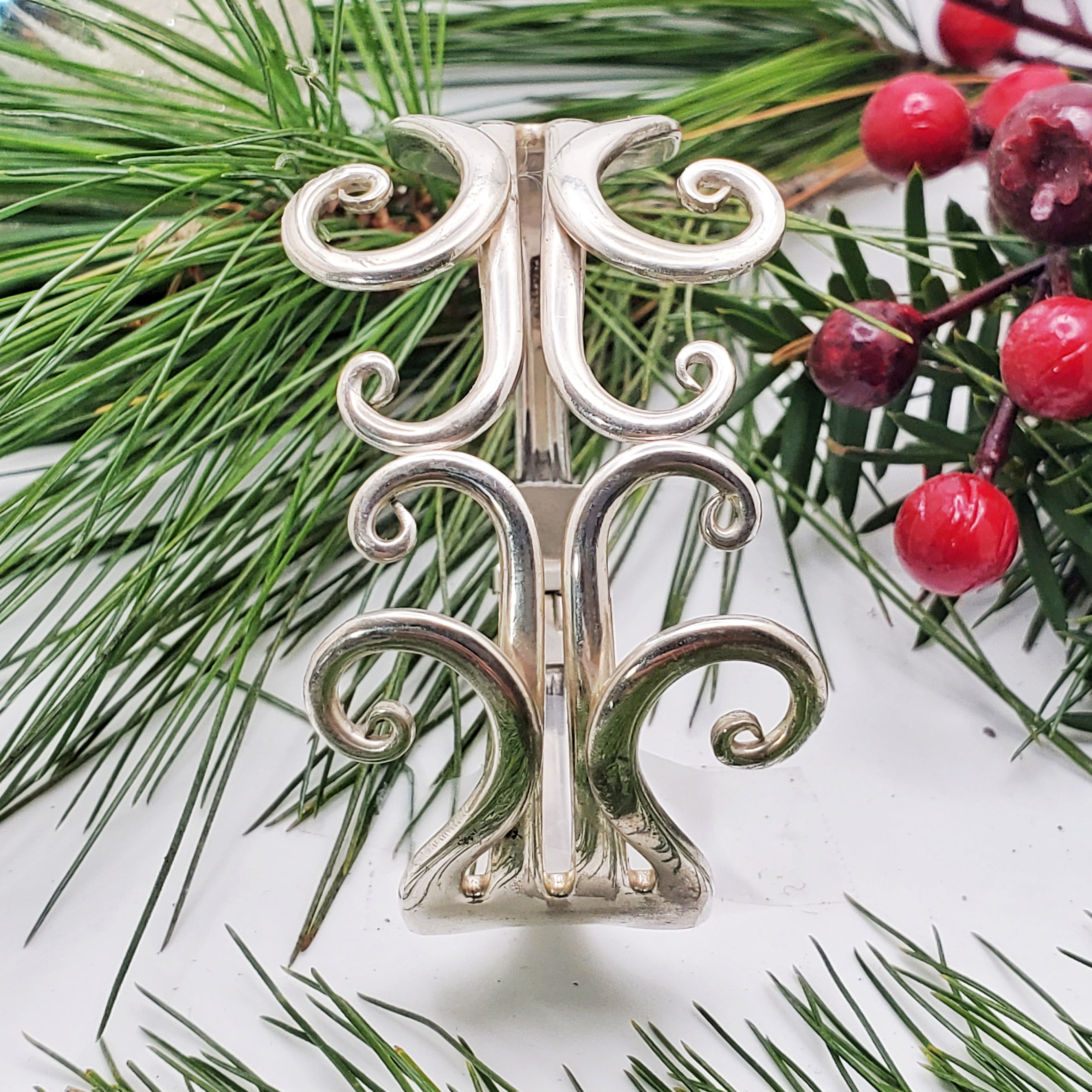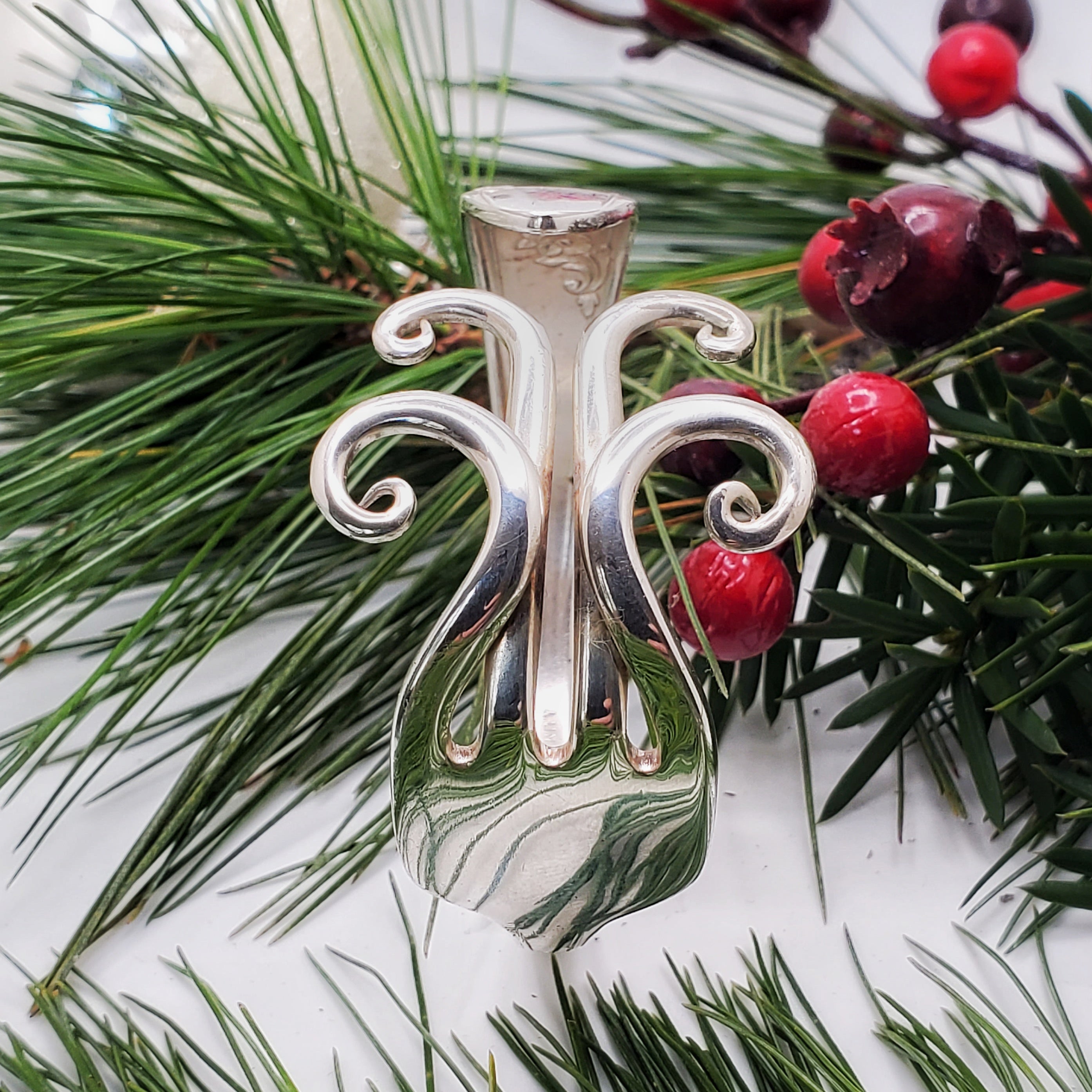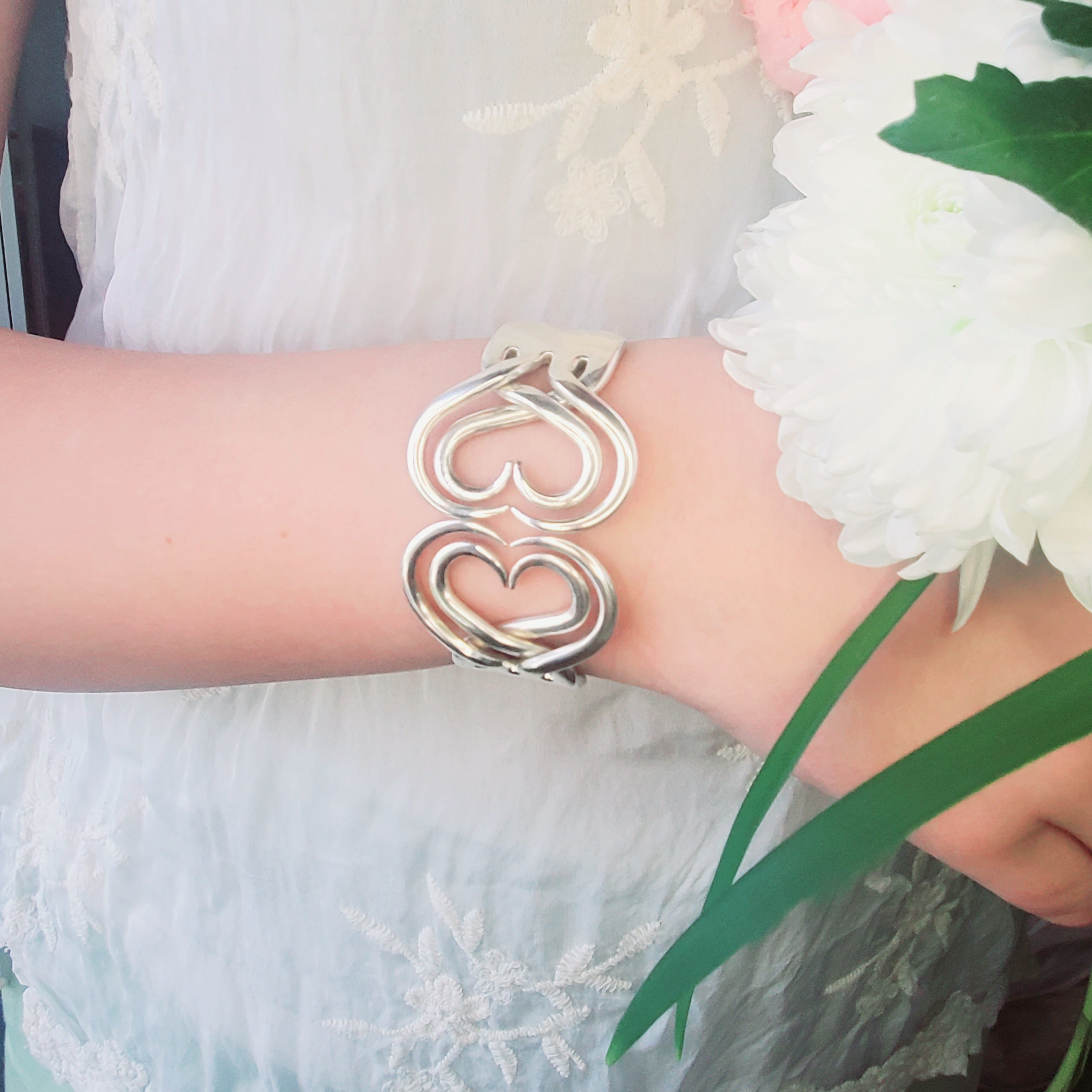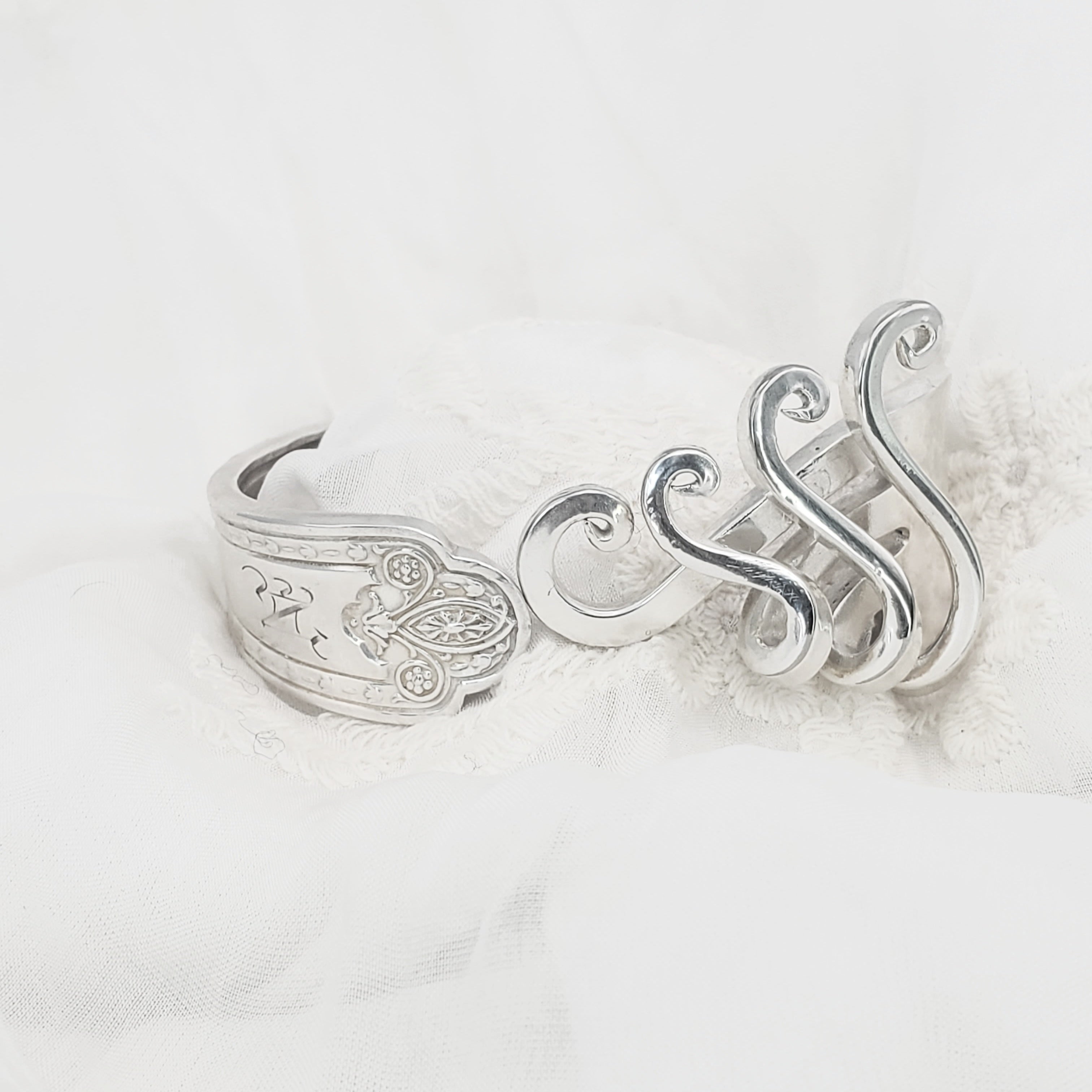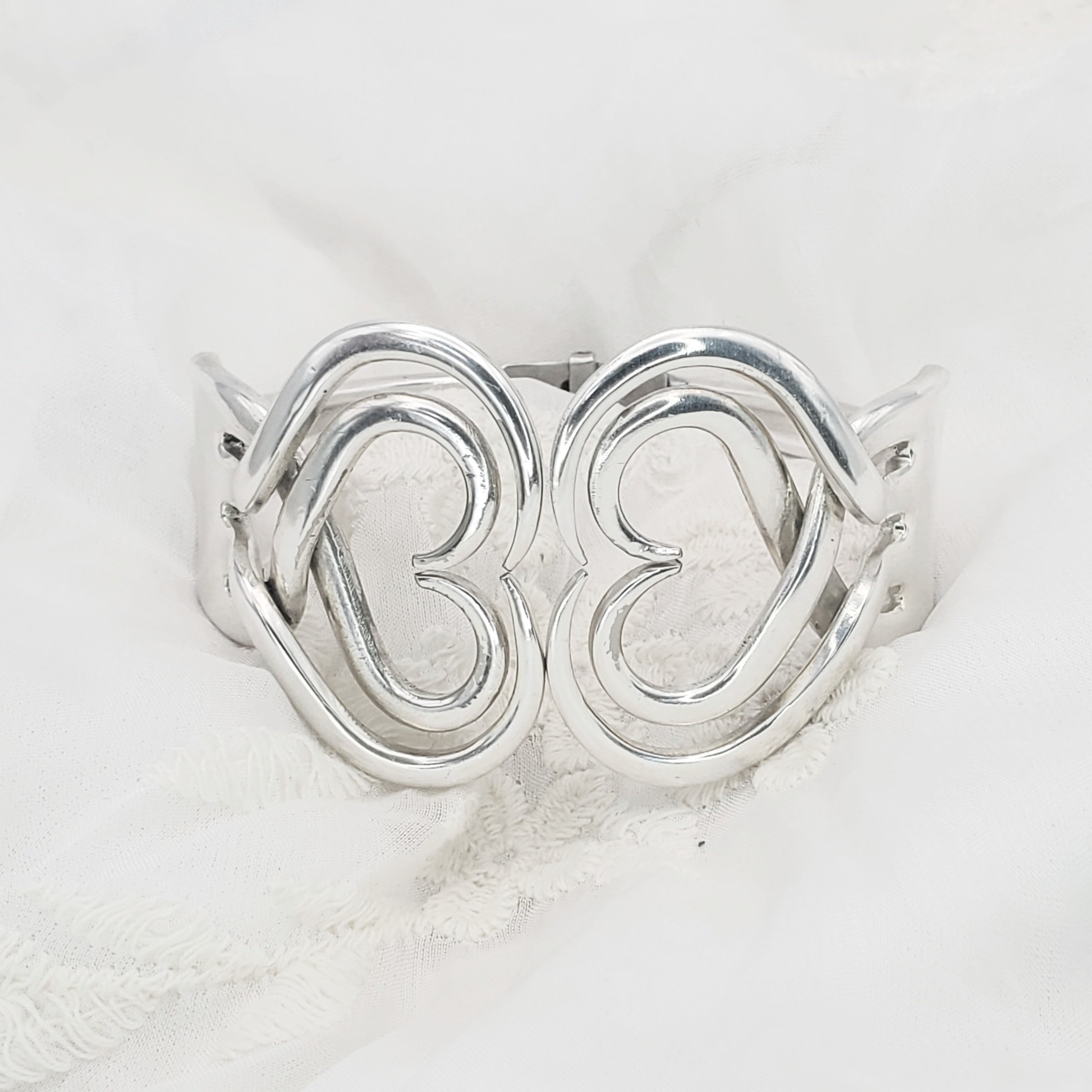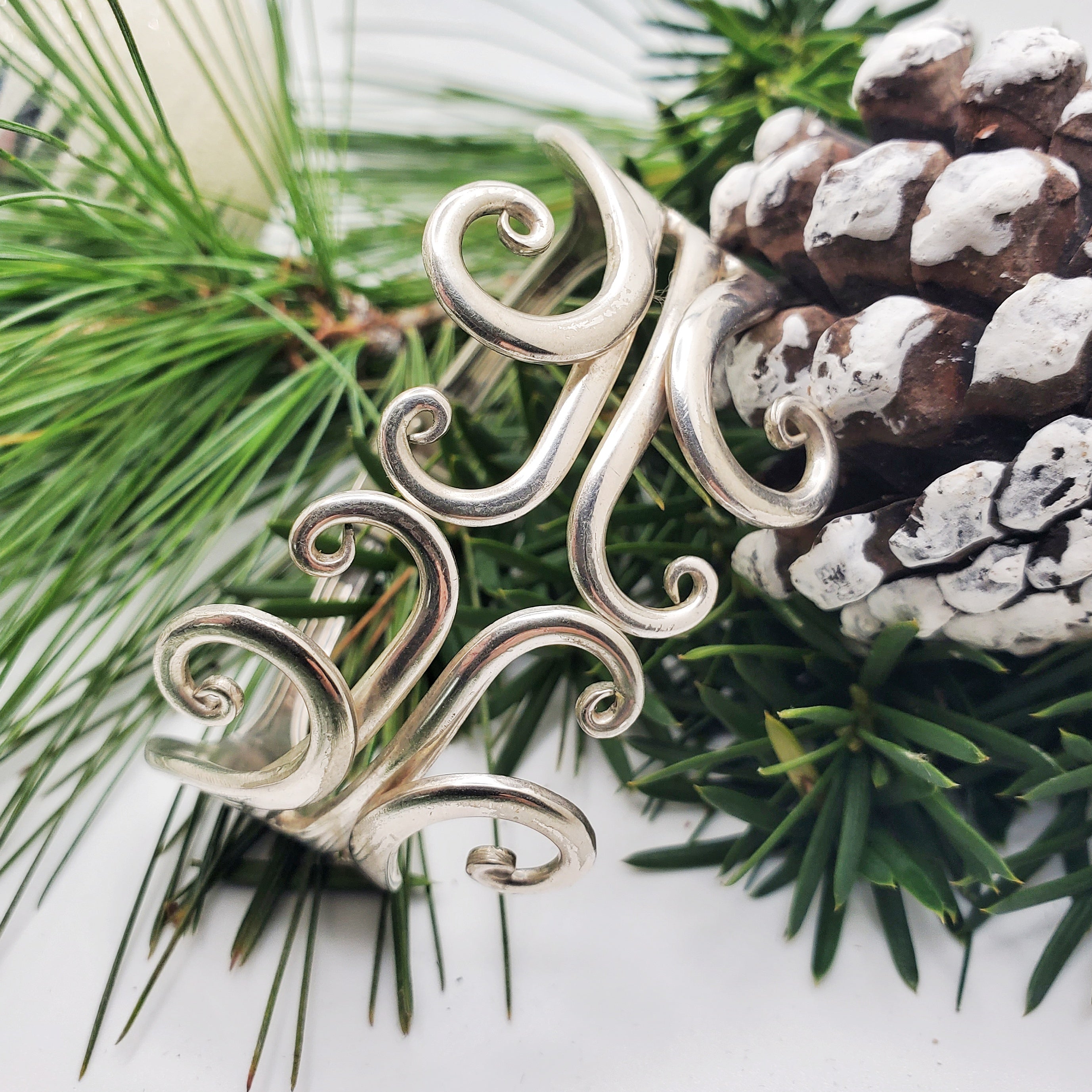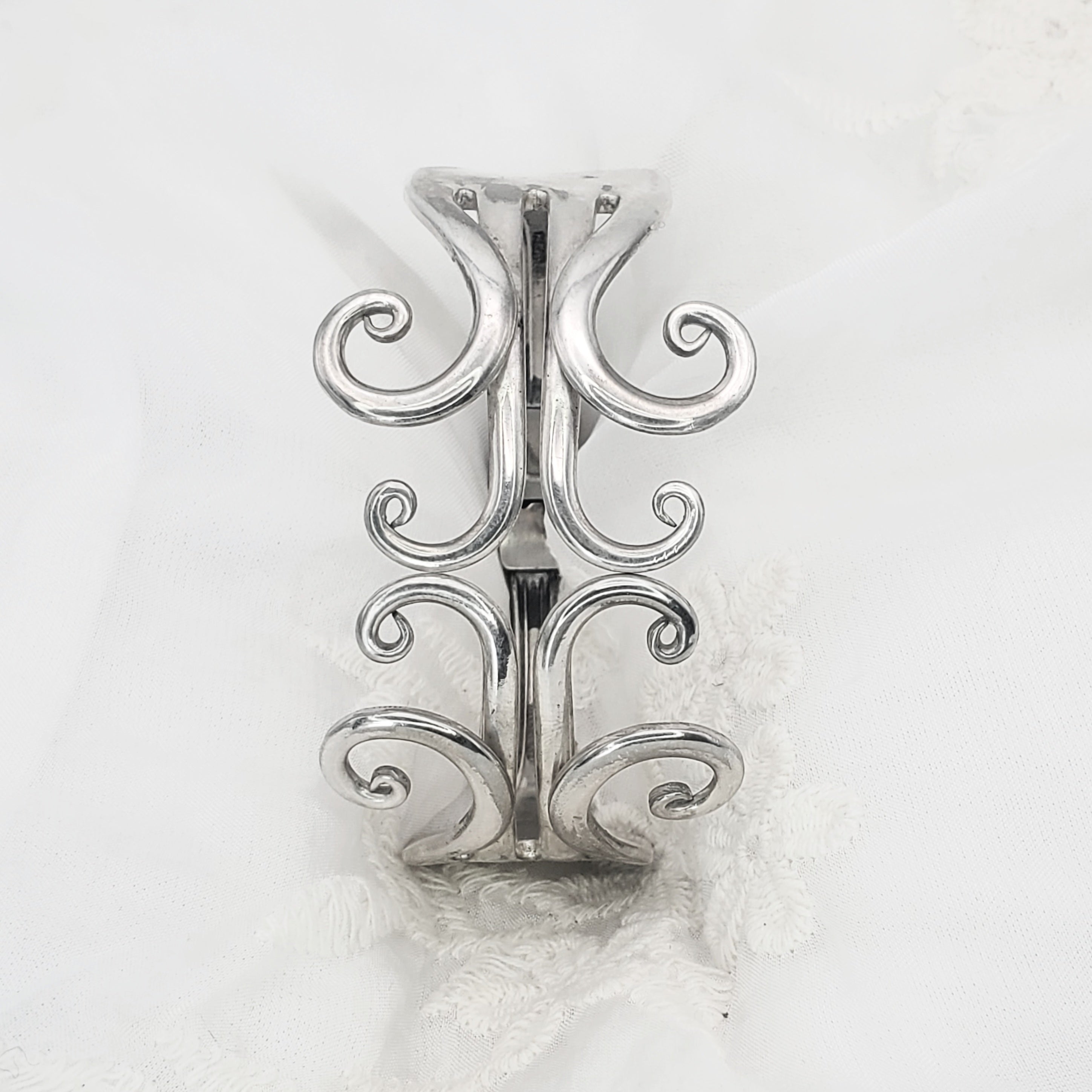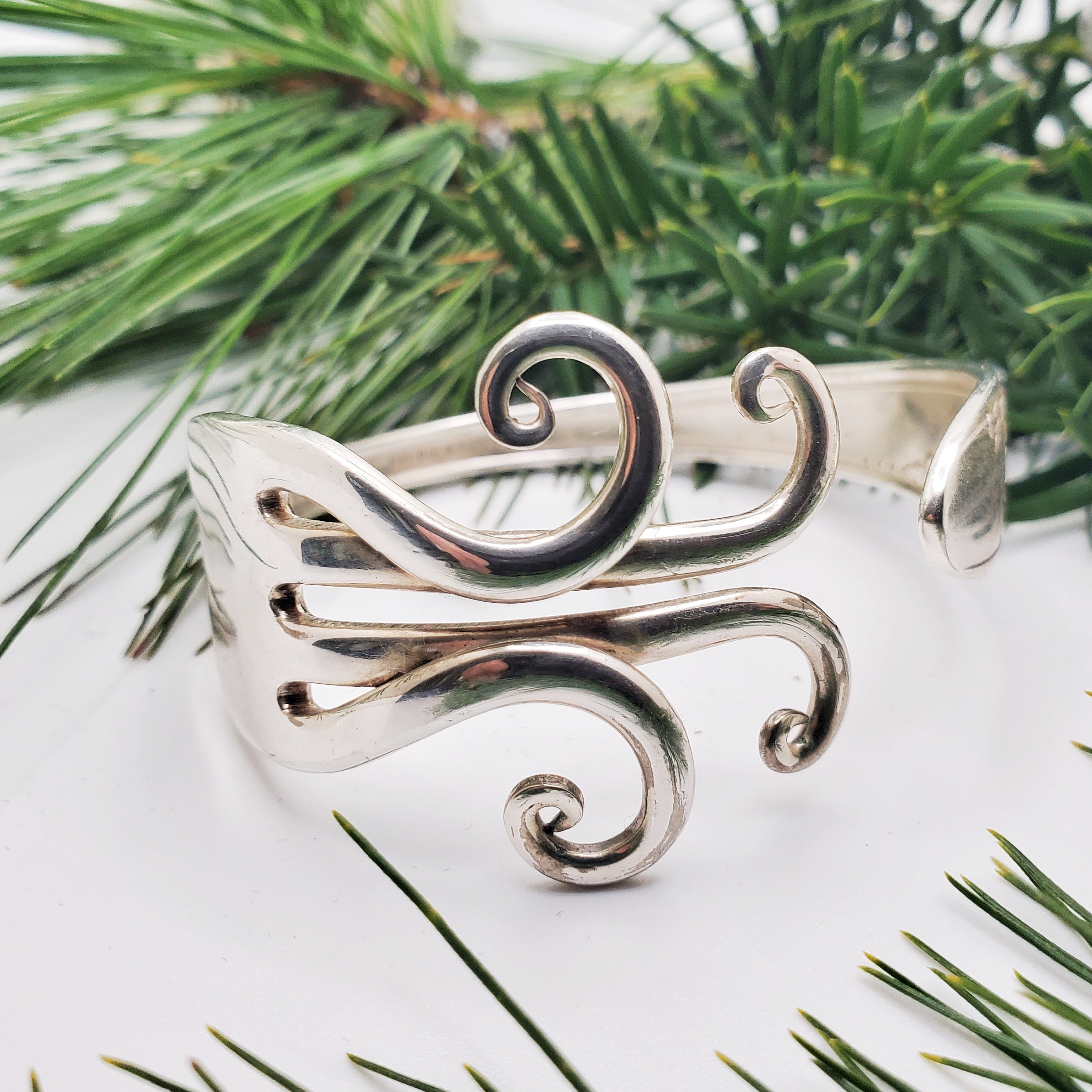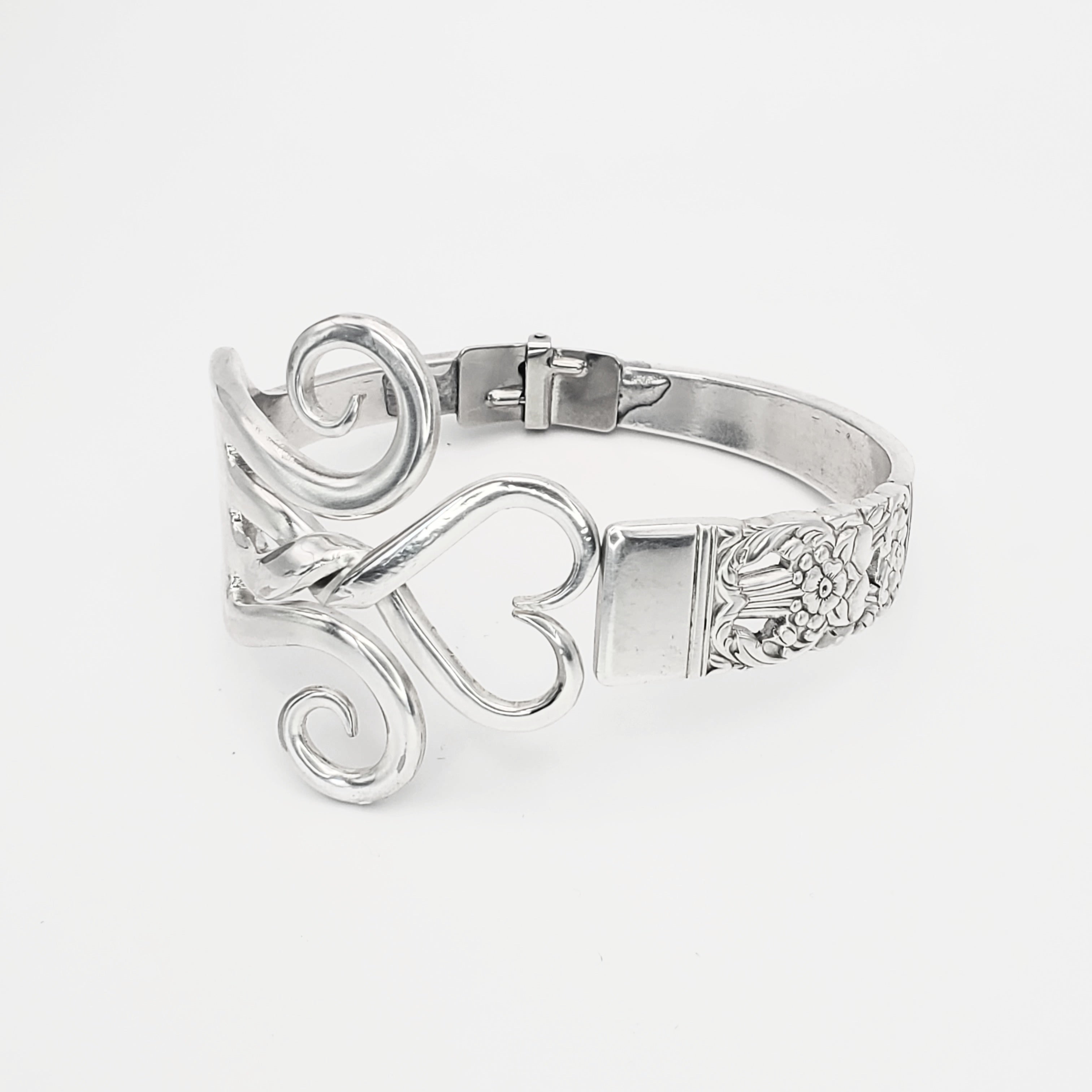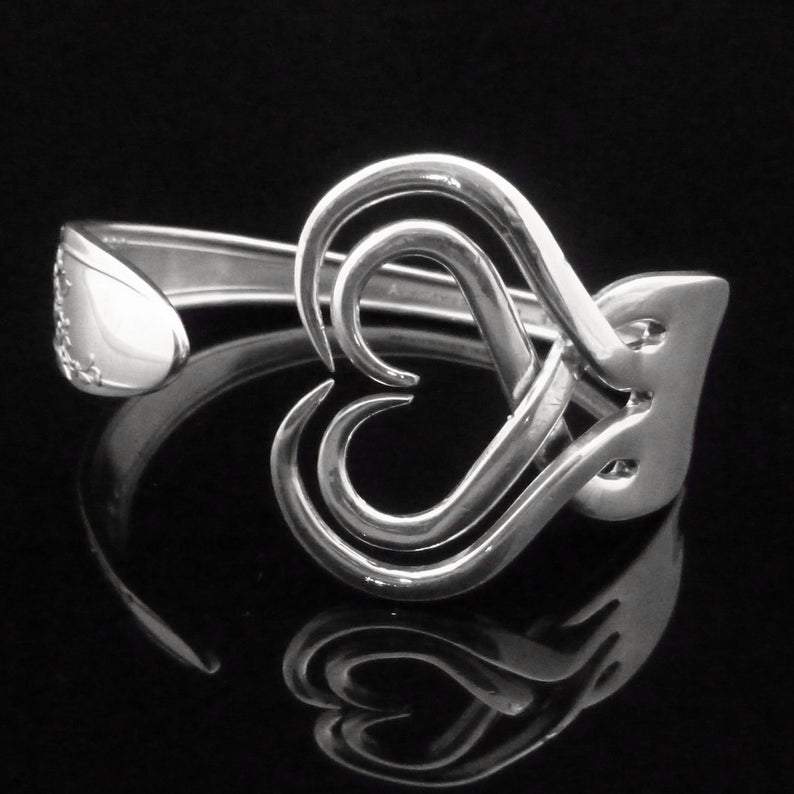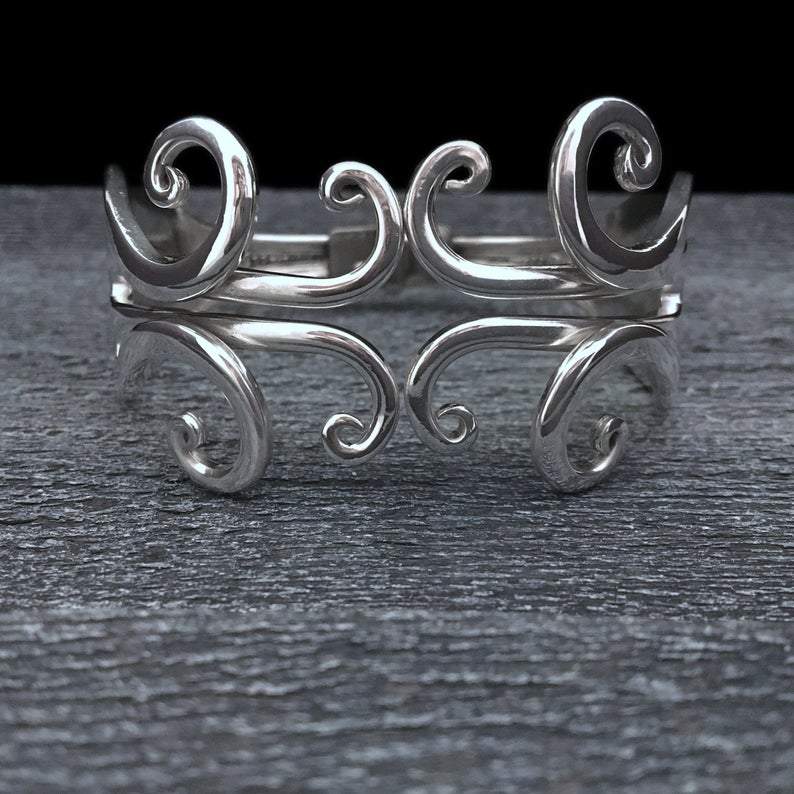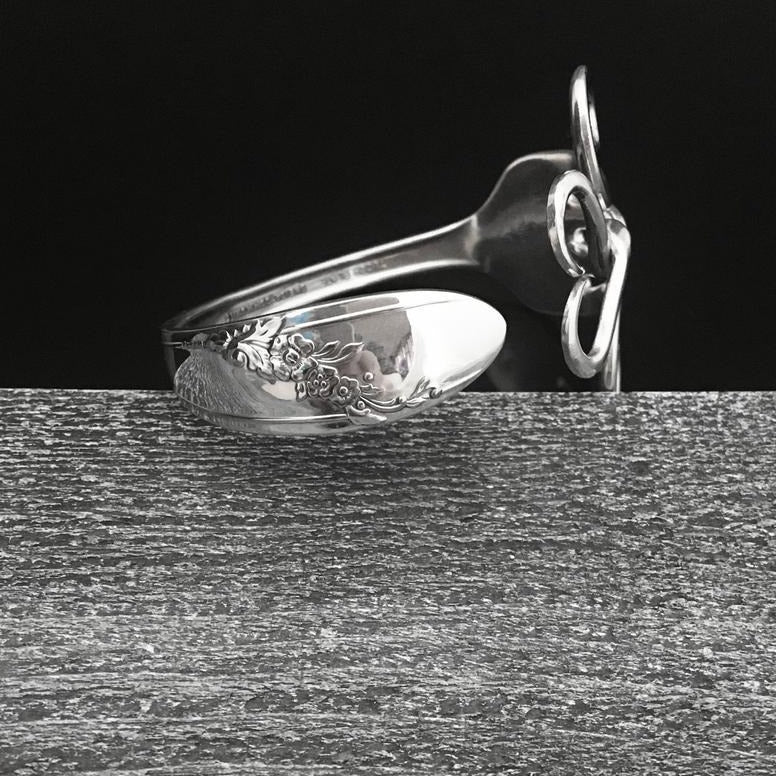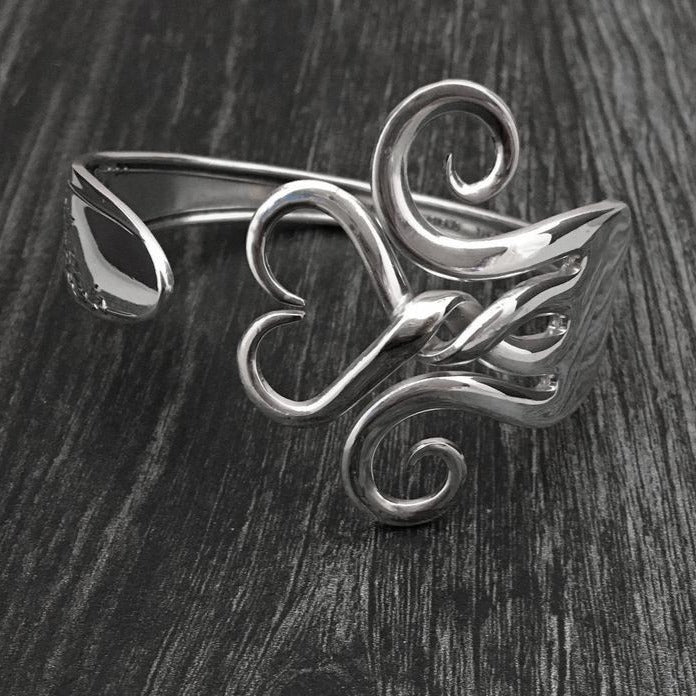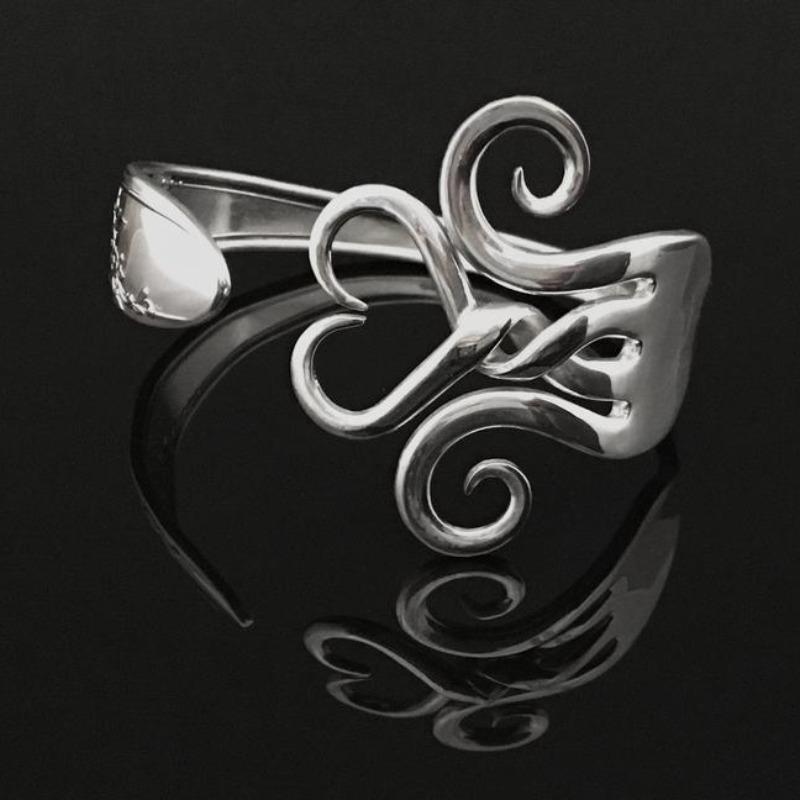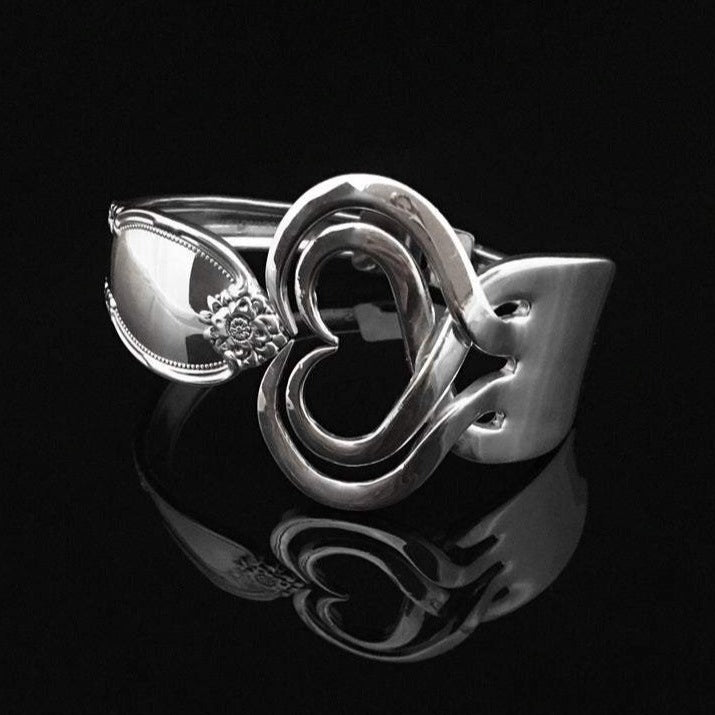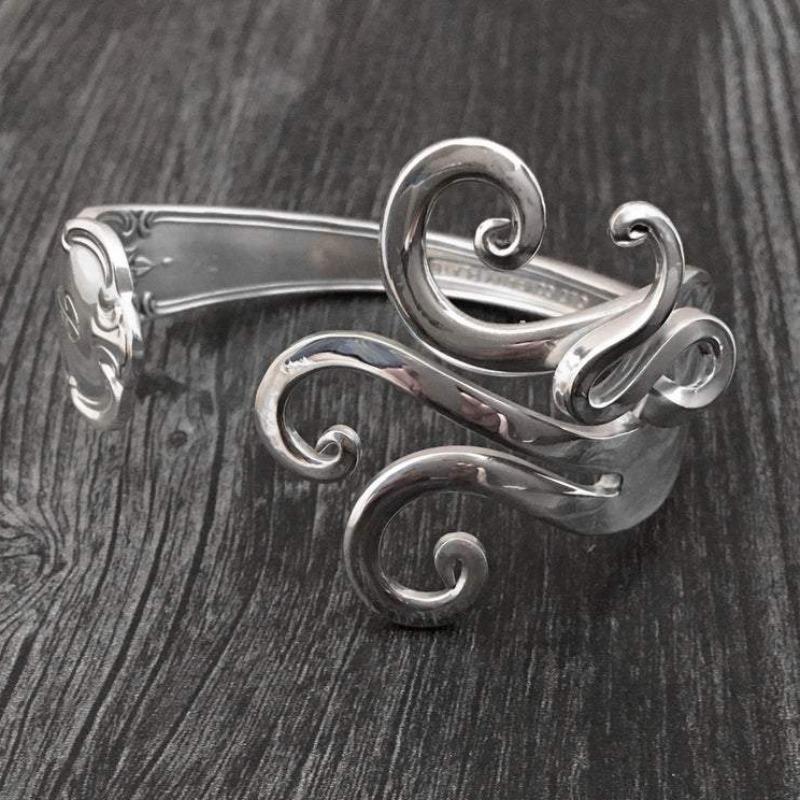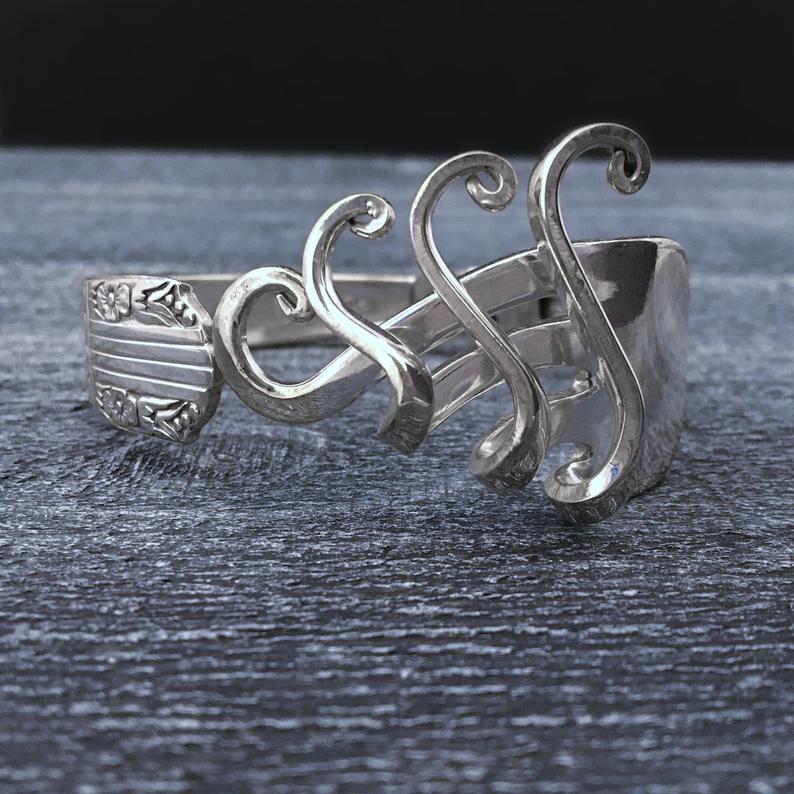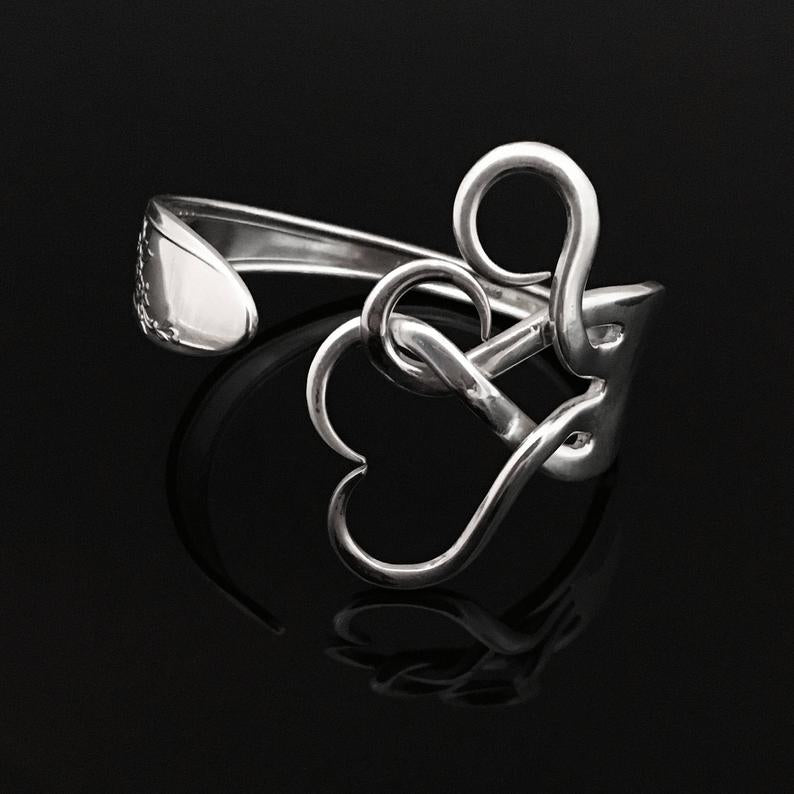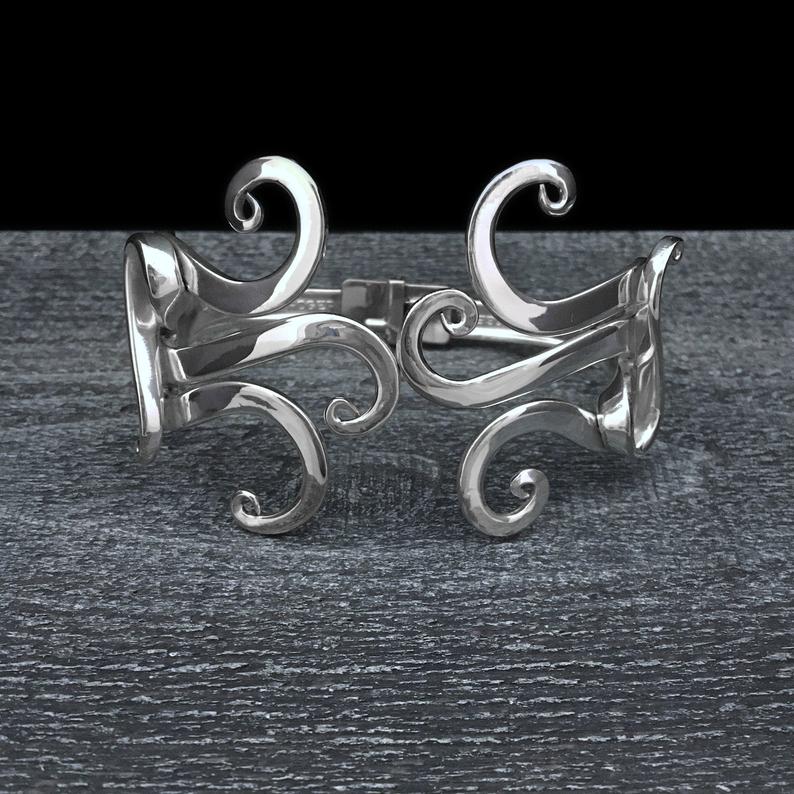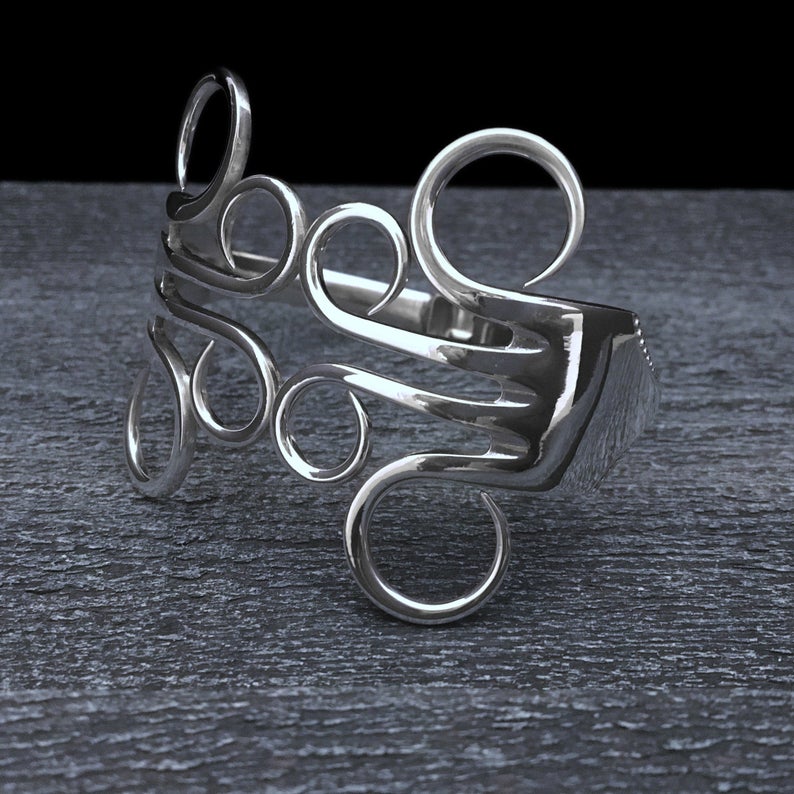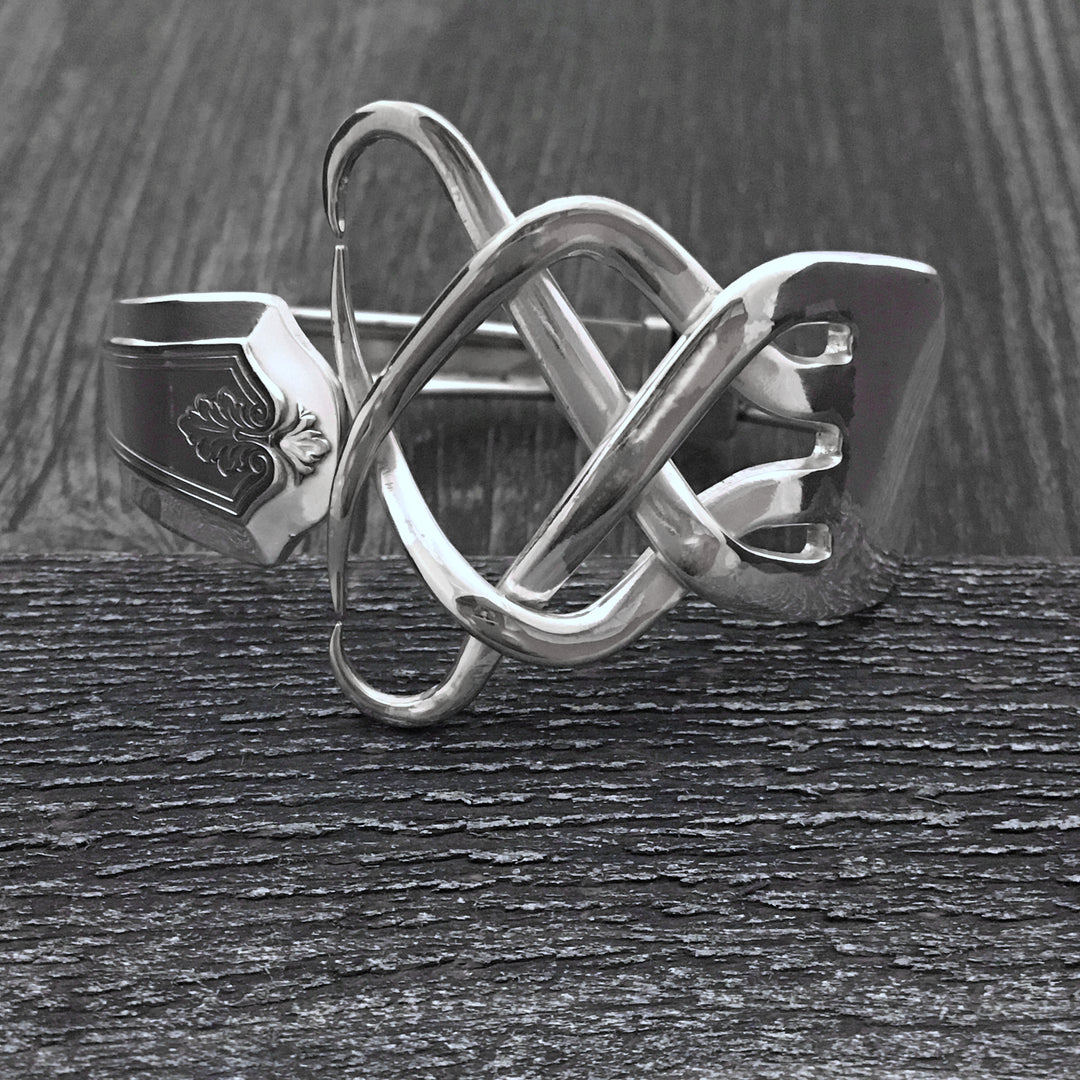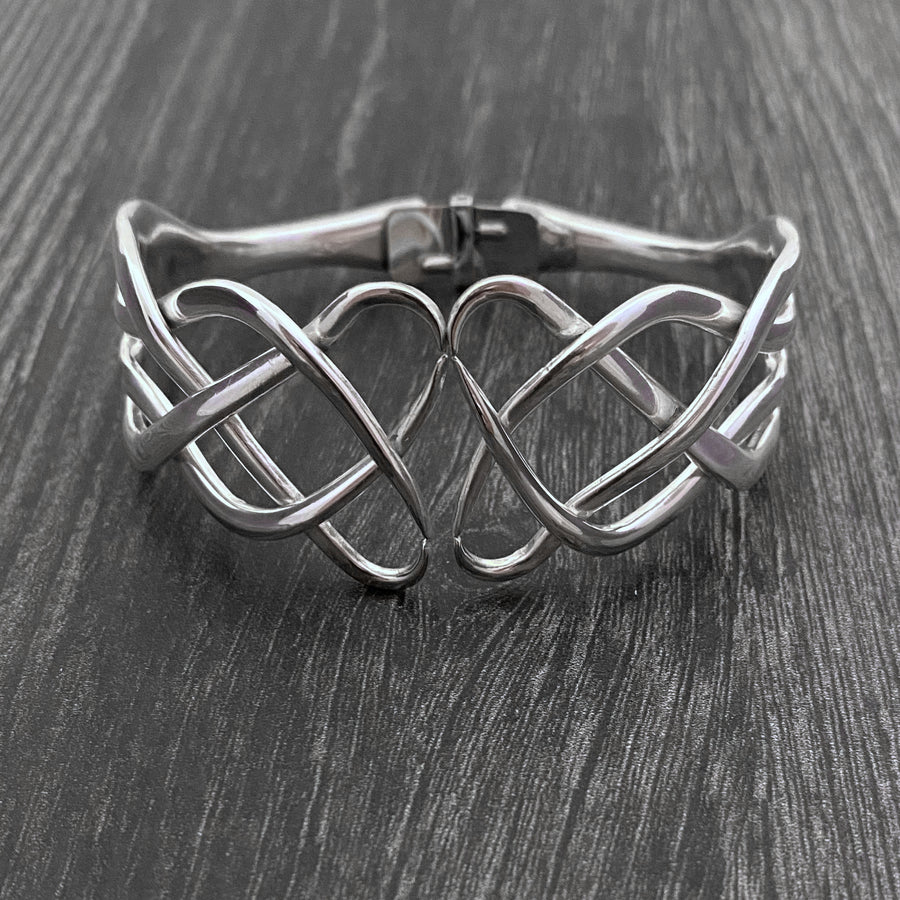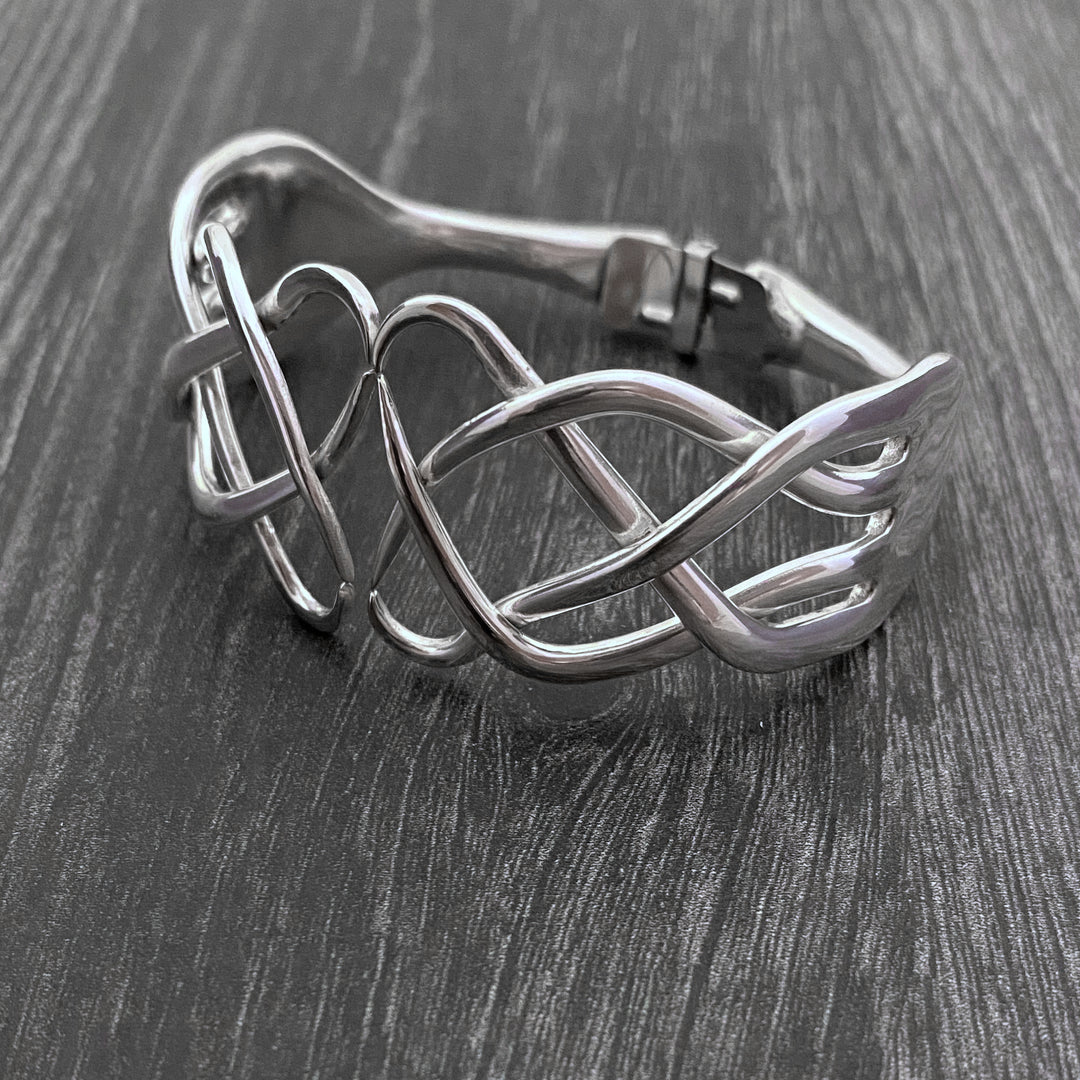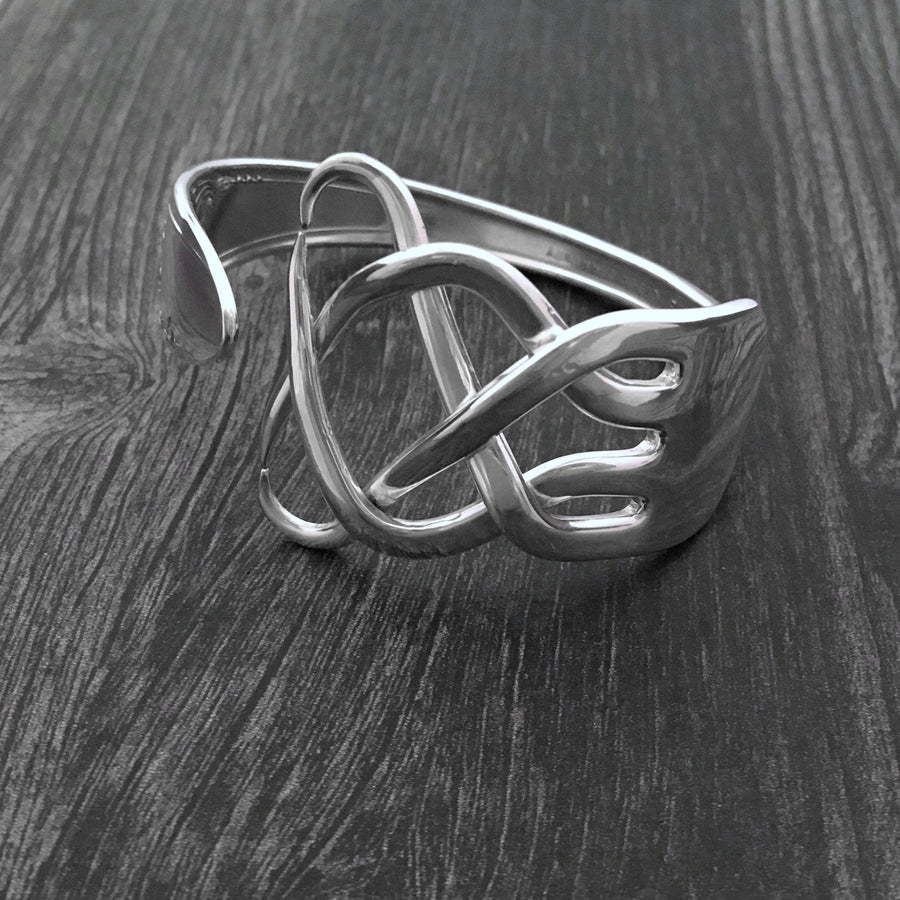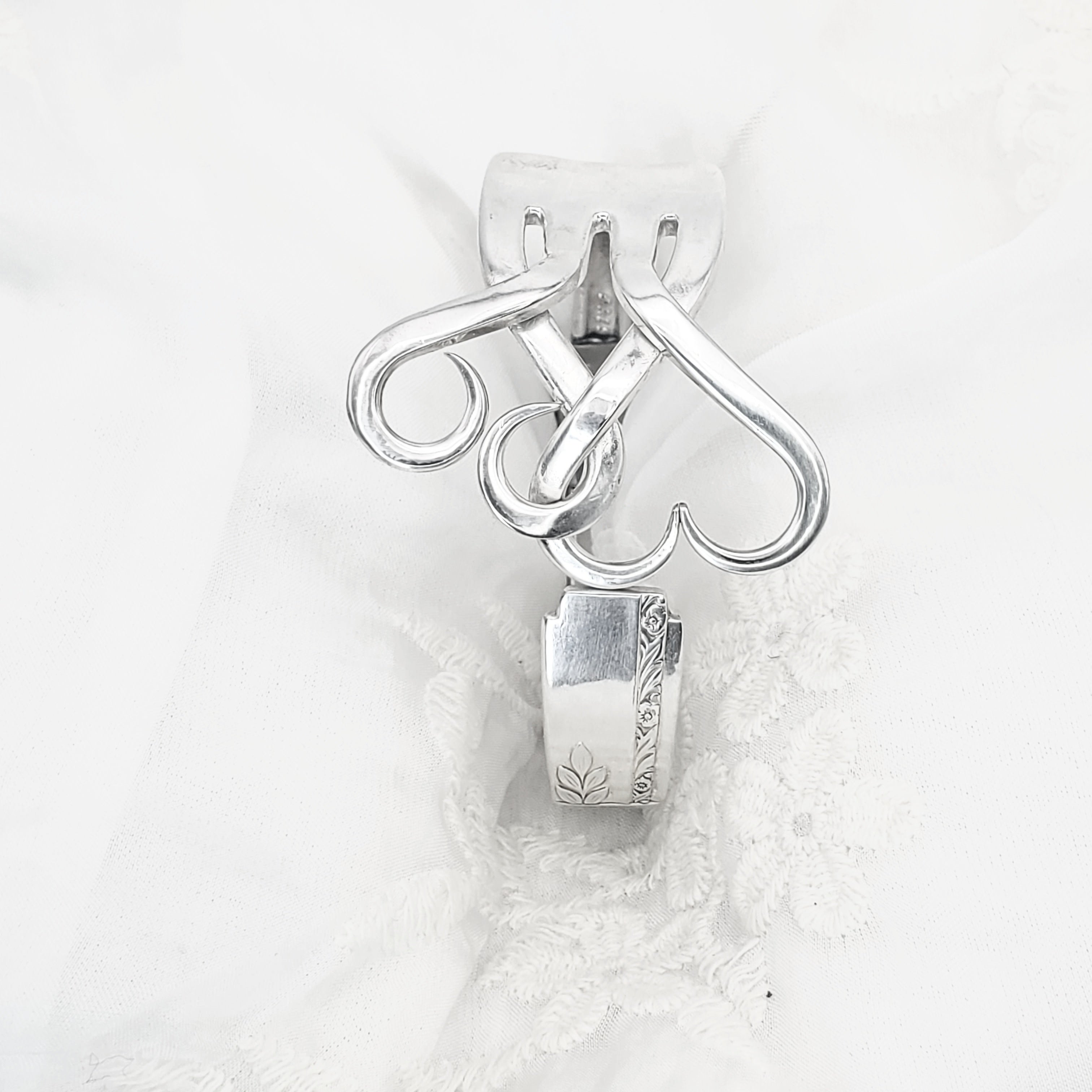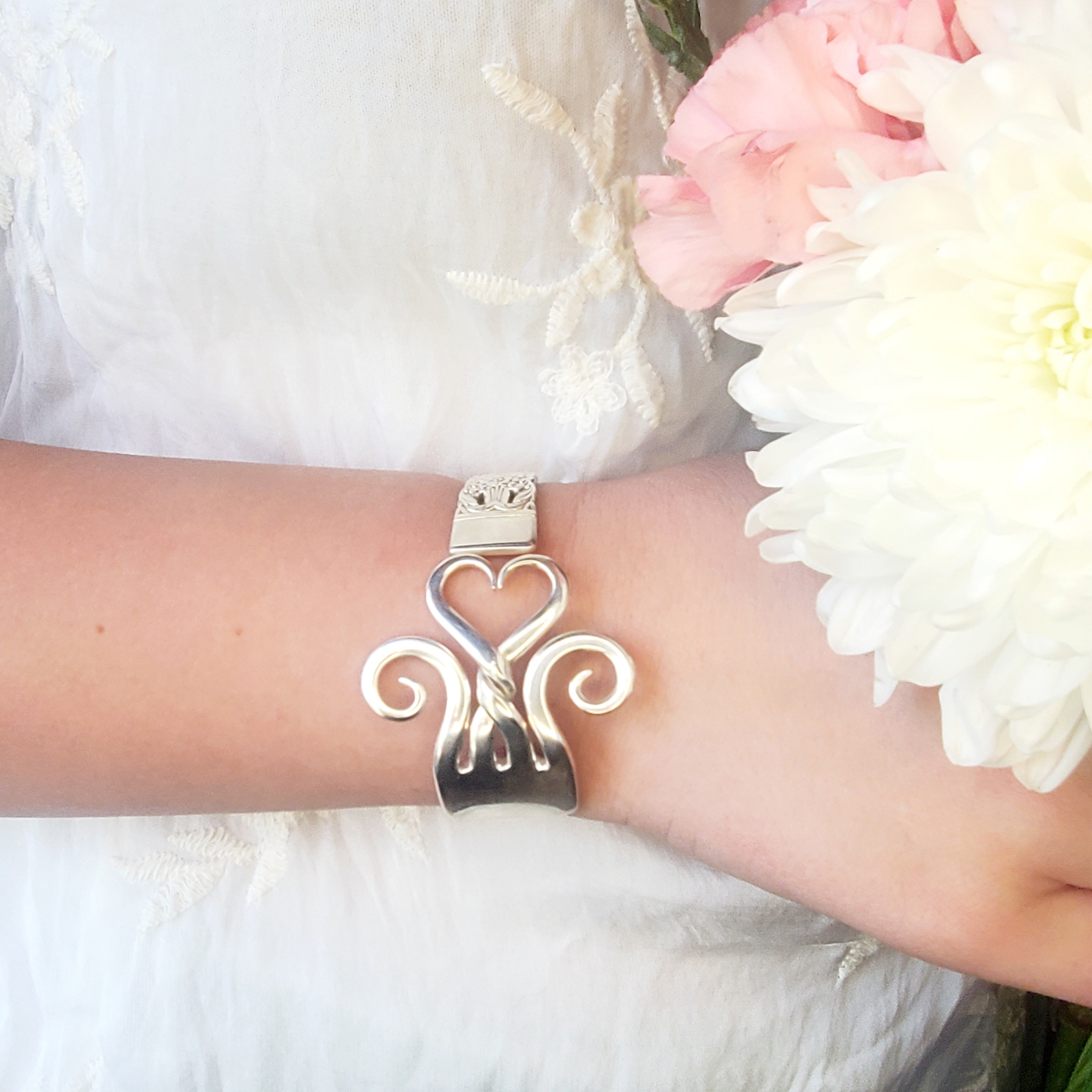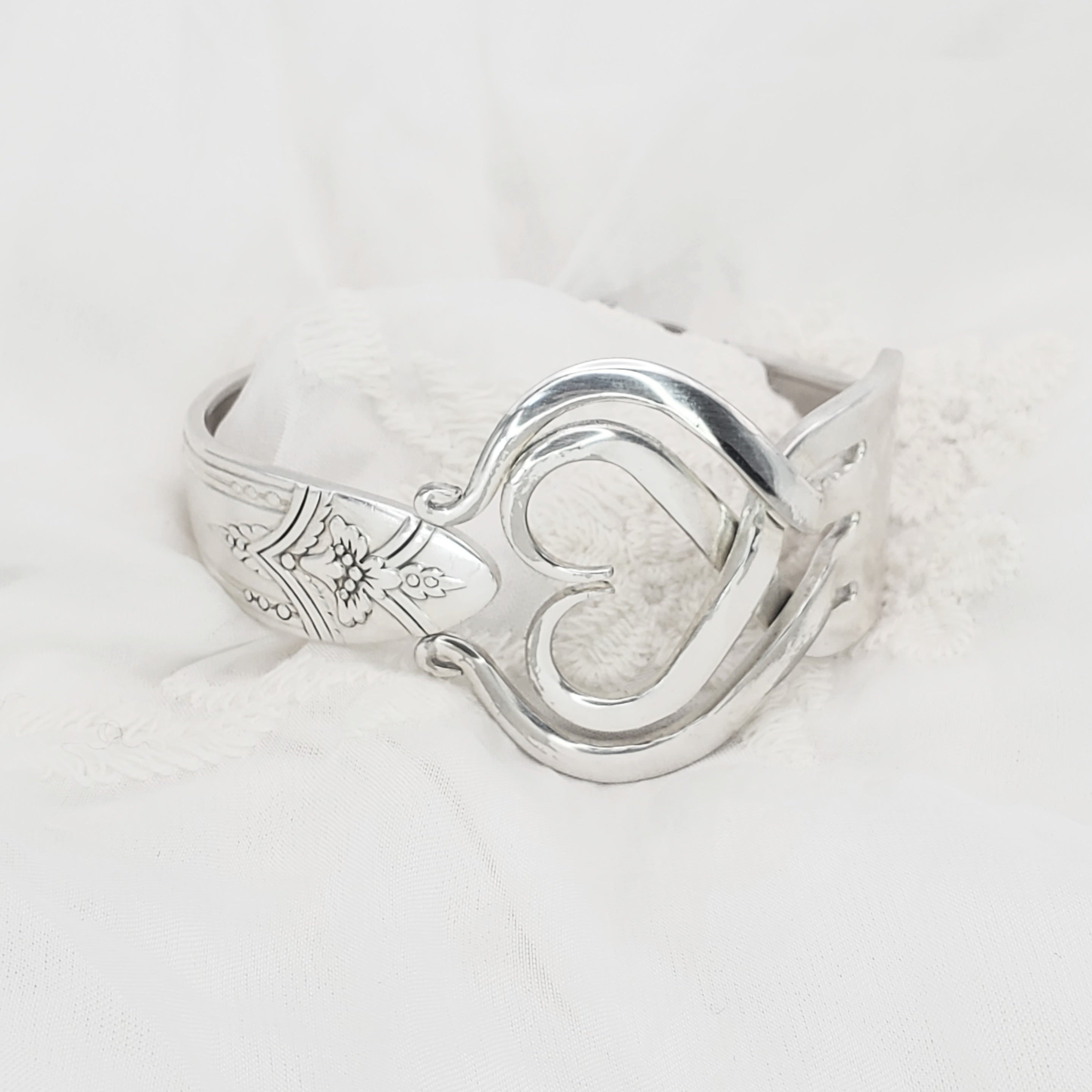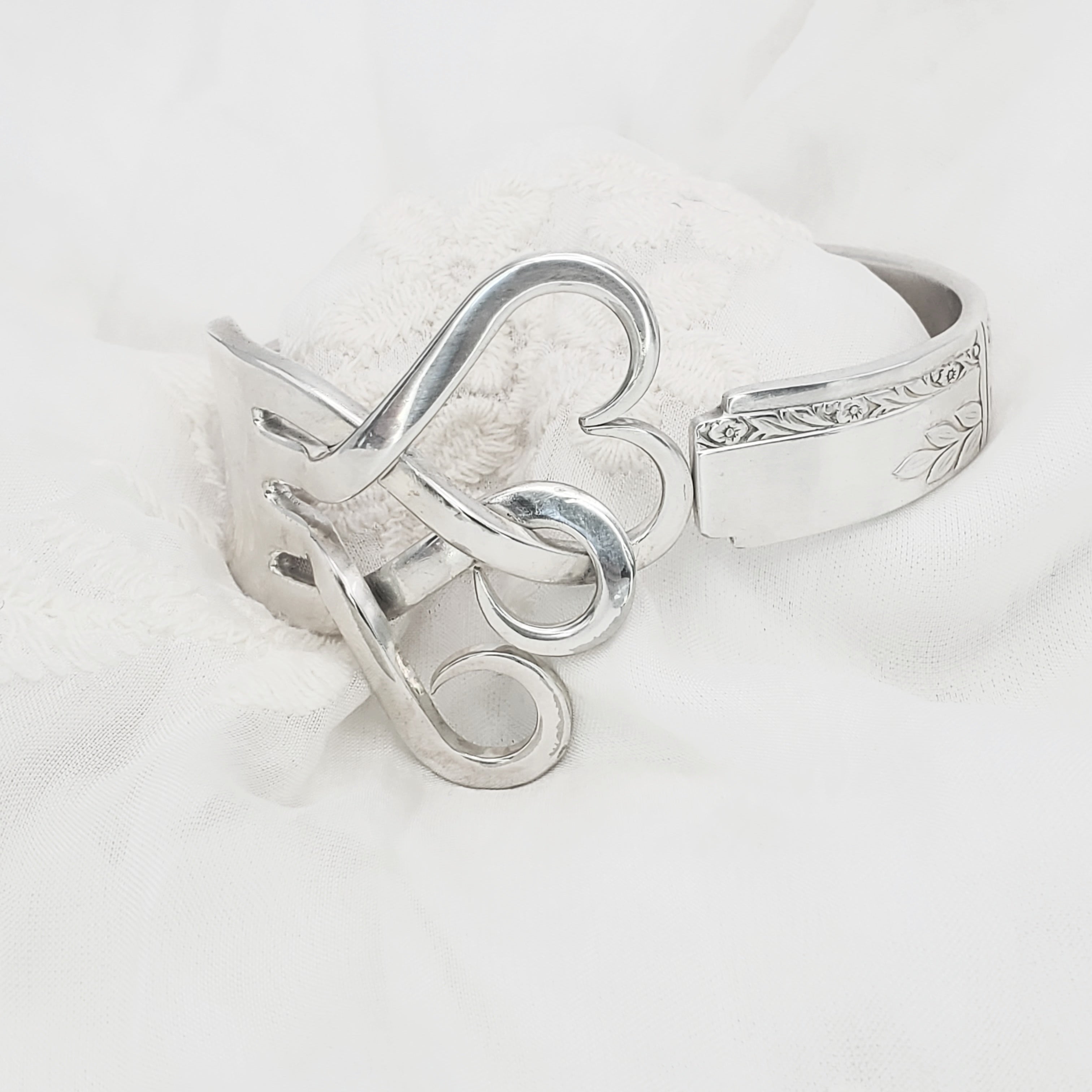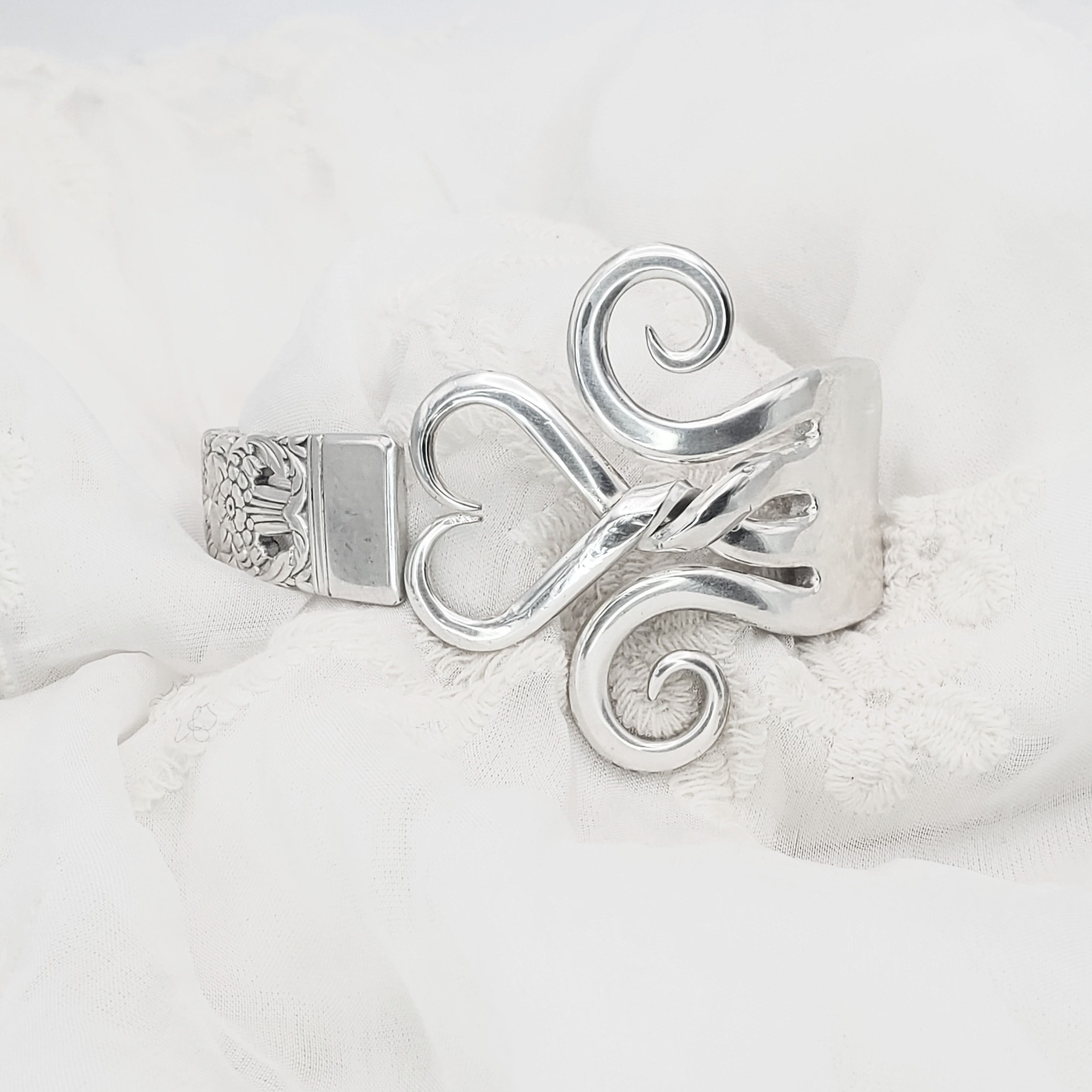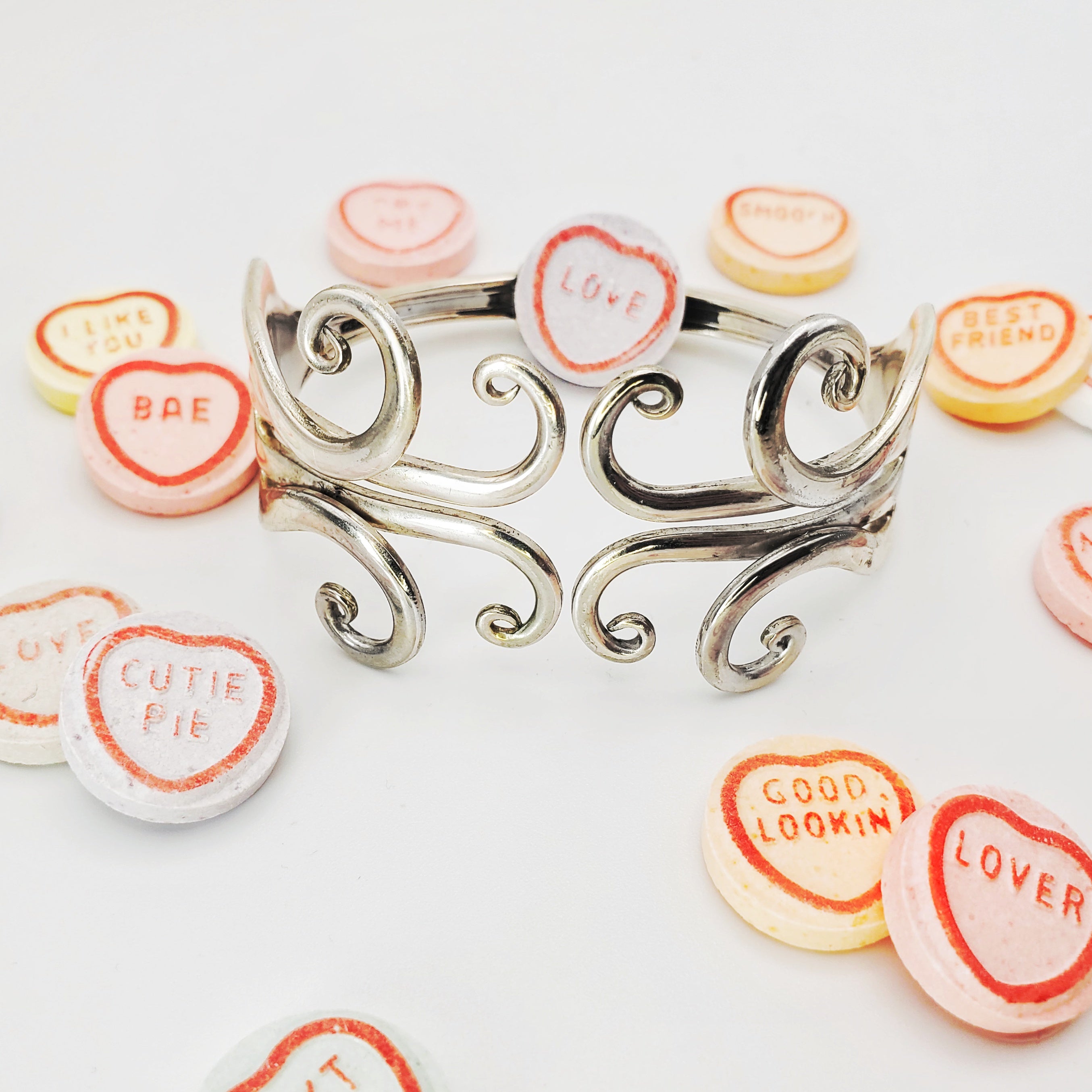 One-Of-a-Kind,
Handmade and Eco-Friendly
with a Made in the USA Story

Handcrafted
Each bracelet is made with extreme care by hand in Michigan USA.
Eco Friendly
All bracelets are crafted from vintage recycled silver and are produced in the most environmentally and socially responsible manner possible.
Unique
Each bracelet is made from either one or two 100% recycled vintage silver plated dinner forks and are one-of-a-kind.
Easy to Wear
Fork bracelets are hinged for easy on and off. Single Fork bracelets are adjustable and can be worn on the wrist or higher up on the arm.
"Finished product exceeded my expectations. Can't recommend highly enough!! Rating: A MILLION STARS"
Bob M. - July 2021
"This is truly one of the neatest most unique pieces of jewelry I have ever owned. I love the smoothness of it, the quality is nice and is a conversation starter this is for sure."
Angelica Karolina - June 2021
"I absolutely love my bracelet. It's just beautiful and eye catching. I loved it so much I brought my two sisters one, my niece and a friend one. I plan to buy more just to have a little collection!"
Cheryl P. - May 2021
"I absolutely love my new fork bracelet! It is made of high-quality material and it is so shiny. It is very eye-catching and I have had a ton of compliments on it."
DJ M. - May 2021
100% Satisfaction Guaranteed
Handmade Coalition Members
Passionate to Bring New
Dazzling Life and Inspire Others

The Story Behind the Story

John, our fork bracelet artist, has been a silverware artist since 2009. The entire process began when his dad opened up a napkin at an Ann Arbor, MI restaurant and found the fork was bent out of shape. He imagined that he could intentionally bend a fork to create something unique.

His inspiration comes from creating products that are completely re-imagined. Today, we live in a world where most things are made to be disposable and this is having a very negative impact on the Earth. He hopes to awaken everyone to this reality and help us rethink how we made and use products throughout the world.

All of these products are completely recycled, and every point of production is tuned so that his products are made in the most environmentally and socially responsible manner possible. He hopes to inspire all to change their habits with disposable products and consider the entire life cycle of the products they use.

His other mission as an artist is to reveal to others the beauty that can be found in objects many consider outdated or trash. He accomplishes this by redesigned old objects into something completely new, that still resembles its previous life.
FREQUENTLY ASKED QUESTIONS